Winning Door Knocking Strategy For 2023
As a Real Estate Agent, you're always looking for more leads. One of the best methods of getting those leads is door knocking. To make sure you are making the most out of your door-knocking efforts, we asked top Realtor® Alexander Fazelani to share his strategy. Let's take a look at what he recommends.
Do Your Homework
Before you even set foot outside your house to start door knocking, it's important that you do your homework. That means mapping out a route and researching which homes have high equity in them—these are the homes that will be more likely to respond positively to your knock. This can be time-consuming but it's worth it if you want to get the best possible results from your door knocking efforts.
Gather Your Tools
Once you've done your homework, it's time to gather up all the materials you need for successful door knocking. This includes things like fireflyers and thank you cards—all designed with your branding on them—to help make an impression on potential customers. It also helps if these materials contain helpful information about local market trends and other relevant topics that homeowners may find useful when considering selling their home or investing in another property nearby.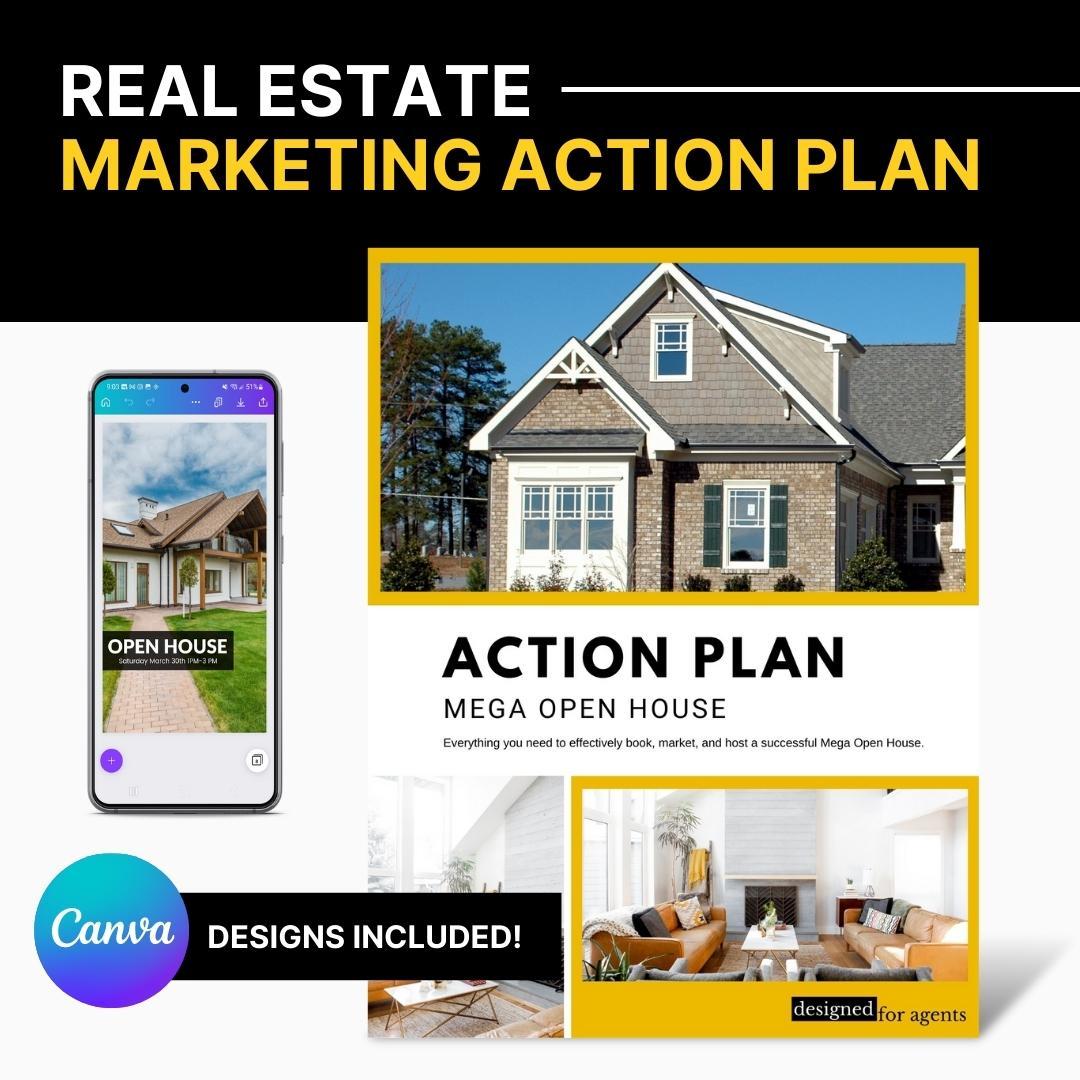 Make Your Open Houses MEGA!
★ ★ ★ ★ ★
"I can't believe how detailed this is. I'm so excited to host my next open. I feel like I have everything I need. This is gold!! Thank you!!" - Jillian D.
Have a Script Ready
When doing door-knocking, having a script ready is essential - this will help keep you focused and make sure that potential customers understand what it is that you're offering them. Alexander suggests waiting until after the third "no" before giving up so that people don't feel like they're being pestered or harassed by your sales pitch. He also advises being polite and friendly throughout the entire process, as this will give people a better impression of who you are as an agent and as a person.
Follow Up & Get Help When You Need It
Last but not least, Alexander emphasizes the importance of follow-up after each door-knocking session. That way, even if someone wasn't interested at first, they may change their mind with some additional communication from yourself or your team members.
Door knocking can be an effective way to generate leads for Real Estate Agents—but only if it's done properly! Fortunately, Alexander Fazelani has outlined his complete strategy so that anyone can achieve success with door knocking efforts quickly and efficiently. So don't wait any longer; get out there and start building relationships with potential customers today! Good luck!
Shop Agent & Broker Favorites
Become a Better Real Estate Marketer One Monday at a Time with Marketing Mondays! Sign Up Now!