The 2023 Market Shift: 4 Tips For Real Estate Agents
As the pandemic recedes, the real estate market has seen some cooling off. The shift from a seller's market to a buyer's market might be upon us. Mortgage interest rates are higher, the number of listings is growing (in some markets), and sellers are opening up to reducing prices. To stay profitable amidst this market shift, real estate agents must take proactive steps to stay ahead of the curve. Here are 4 things that you will need to have covered if you want to survive the shifting landscape and ensure continued success.
TIP #1: STAY UP TO DATE
It is important to understand and stay up to date on what is happening in your local markets. You should regularly be on the MLS studying trends and inventory in order to properly educate your clients and potential customers. Each state, neighborhood, and community has a different market. It is good to know about macro statistics but it's even more important to understand the micro, in YOUR area.
Are You a New Real Estate Agent? This is what you need to know.
The Federal Reserve's decision to increase interest rates in 2021 has been a significant factor affecting the real estate market. The 30-year fixed rate mortgage has risen from 3.22 percent to the mid-7 percent, making it harder for potential home buyers to keep up. Lower demand is always a negative sign for real estate agents, but there are steps you can take to combat it. 
TIP #2: GET BACK TO THE BASICS
To stay competitive in the real estate market shift, it's important to hone your prospecting skills. Reach out to past and present clients, personalize your prospecting letter, make sure your website is up-to-date, and attend or throw events and workshops.
The real estate market is an uncertain place on a regular day, imagine during a market shift. Being able to keep people up to speed on what's going on is pivotal in making it past this next phase. Just remember, closings are always happening – in all markets.
CHECK OUT OUR MEGA OPEN HOUSE ACTION PLAN > > >
Don't forget to bring business cards wherever you go! Making your presence known in your local community will make homeowners remember you when they're ready to buy or sell a home.
TIP #3: MASTER YOUR PRESENTATIONS 
To stay ahead of the market shift, agents need to perfect their listing and buyer presentations. Practice speaking in front of a mirror or recording yourself. Role play with team members. Remember there will be a new set of objections that are going to come with a shifting market. You have to be able to address them.
Utilize up-to-date analytics and/or visual aids to help drive home market statistics. Make sure you add your personal brand and information to all the information you provide. This will help you stay on track and demonstrate professionalism and attention to detail.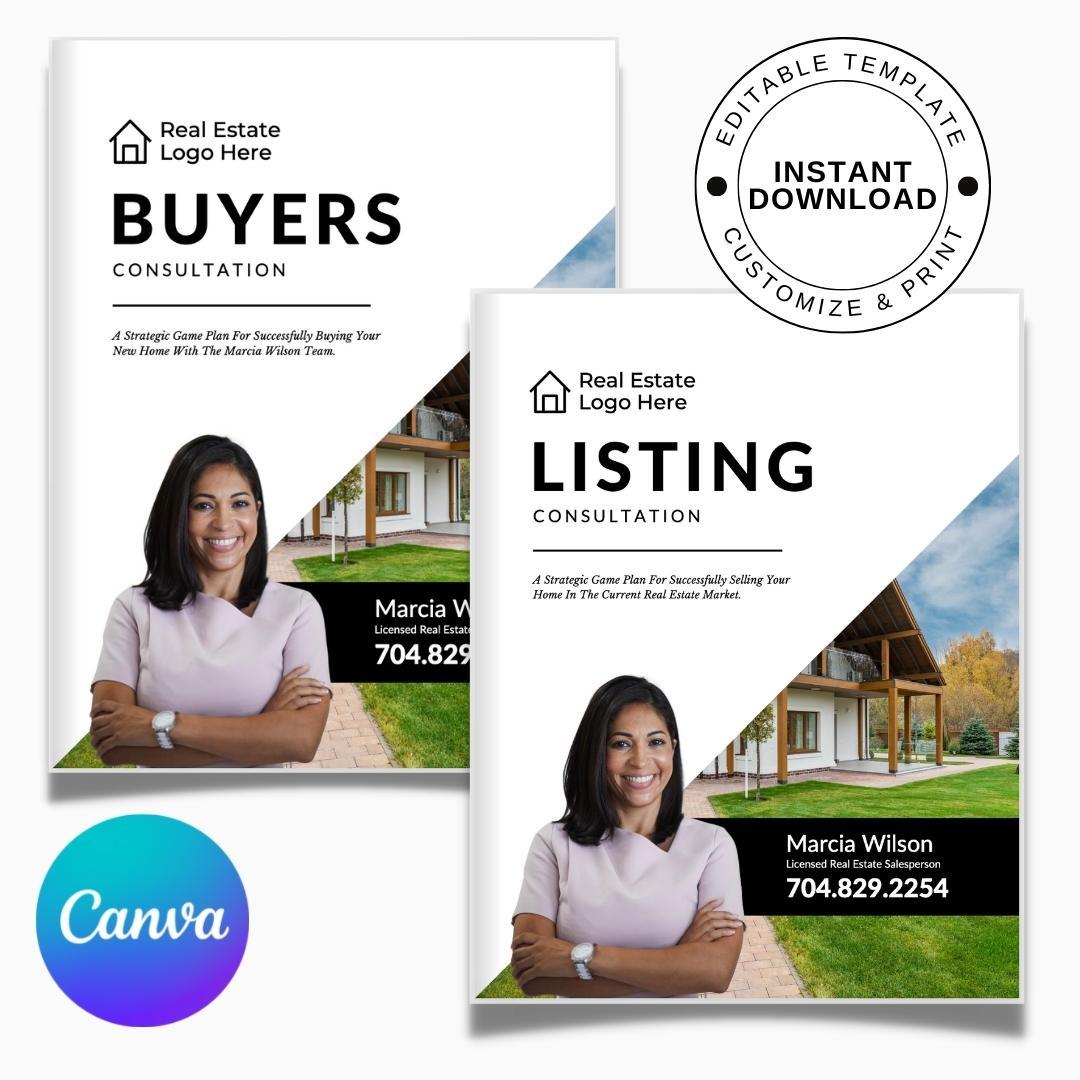 TIP #4: KNOW YOUR NUMBERS
During market shifts, analyzing your Profit and Loss (P&L) sheet is essential. Look for areas to reduce expenses, such as Zillow Ads, Facebook Ads, Pay-per-click (PPC) advertising or subscription services you don't need. Many agents are paying for tons of programs and software that they are not using. Now might be the time to do a cleanse.
A key caveat, if all your ads are doing well don't stop what is working. You need to focus on eliminating the "experimental" and/or Ads that are not really working well. 
Review monthly spending to identify unnecessary costs. By cutting back on these smaller expenses, you can make a big impact on your P&L sheet. 
IN CONCLUSION
Heading into 2023 Real Estate Agents must revise their strategies to succeed during the potential market shift. Refine your prospecting tactics, refine your presentations, and cut unnecessary spending from your P&L sheet. Get creative with your marketing and sales techniques to discover what works best in order to stay ahead of the market. You got this! 
Get Organized with These ⭐️⭐️⭐️⭐️⭐️ 5-Star Rated Favorites
Shop Agent & Broker Favorites
Become a Better Real Estate Marketer One Monday at a Time with Marketing Mondays! Sign Up Now!