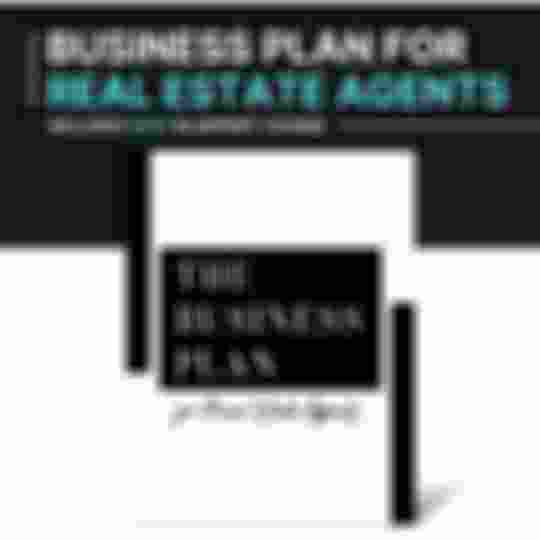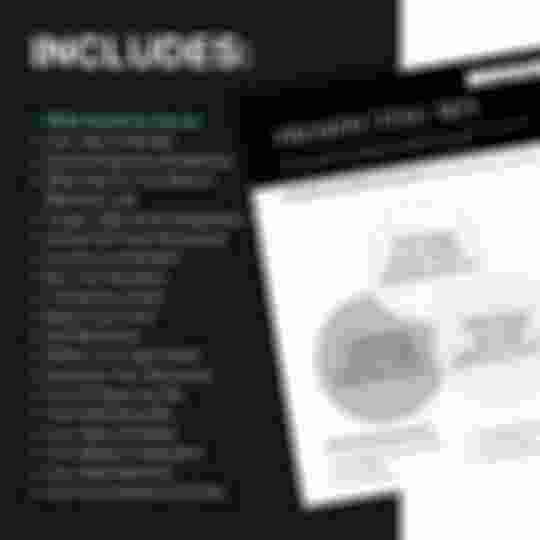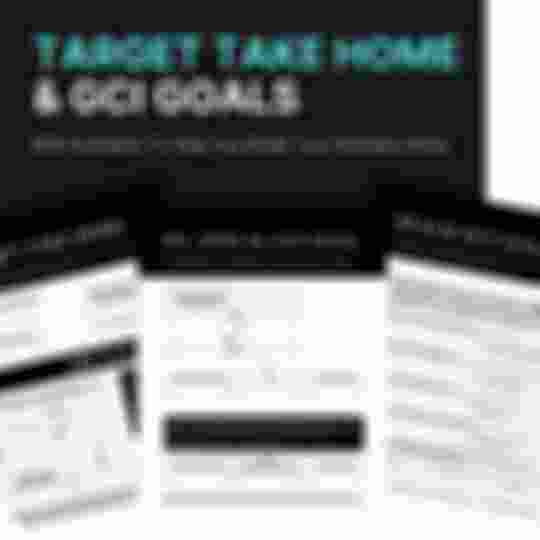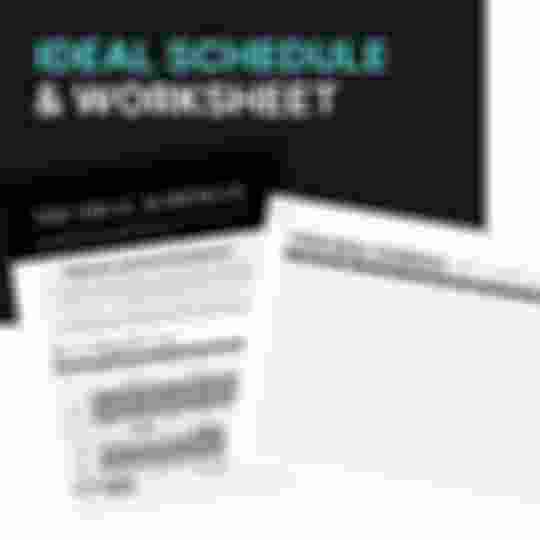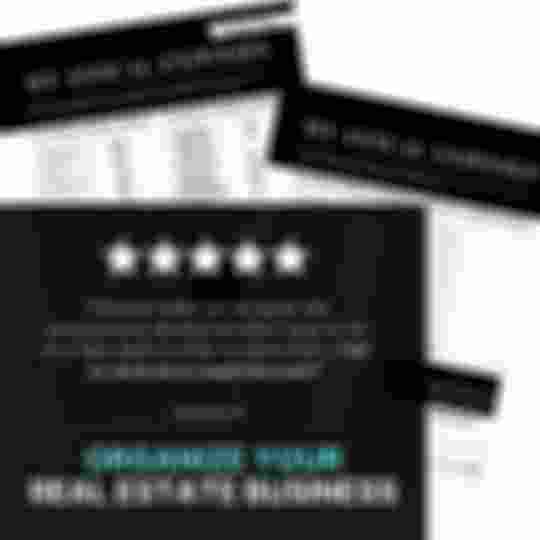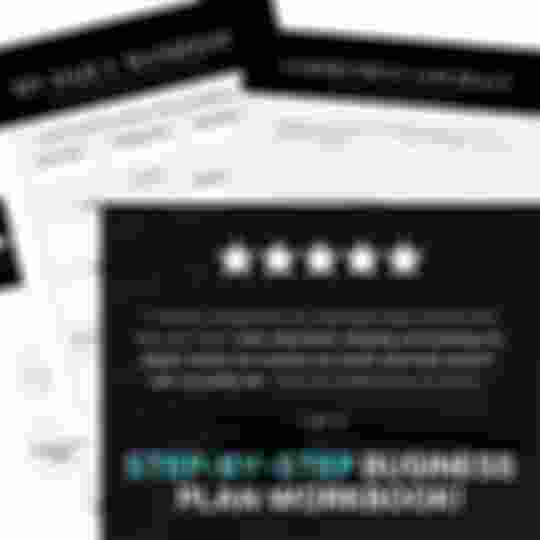 Real Estate Agent Business Plan BluePrint
[DOWNLOAD + COURSE]
NEW! BluePrint Course
Last Year in Review
Annual Expenses Breakdown
Manifestation Worksheet
Target Take Home Breakdown
Annual GCI Goal Worksheet
Income Commitment
Run Your Numbers
Transaction Goals
Reach Outs Goal
Self Reflection
Define Your Ideal Client
Exploring Your Resources
Your Prospecting Mix
Your Marketing Mix
Your Ideal Schedule
Your Mission Statement
Your Daily Manifest
Your Commitment Contract
Step-by-Step Business Plan Workbook
Great for New Agents, Experienced Agents, Team Leaders, and Brokers – your Business Plan Workbook was Designed by active Real Estate Professionals with over a decade of experience. Inside you'll break down your:
Expenses



Manifest List
Target Take Home & GCI Income
Strategically Run Your Numbers & Set Goals
Self Reflection
Define Your Ideal Client
Explore Your Resources
Design Your Marketing & Prospecting Mix
Design Your Ideal Schedule
Create Your Mission Statement
Breakdown Your Daily Manifest
Complete Your Commitment Contract
and MORE!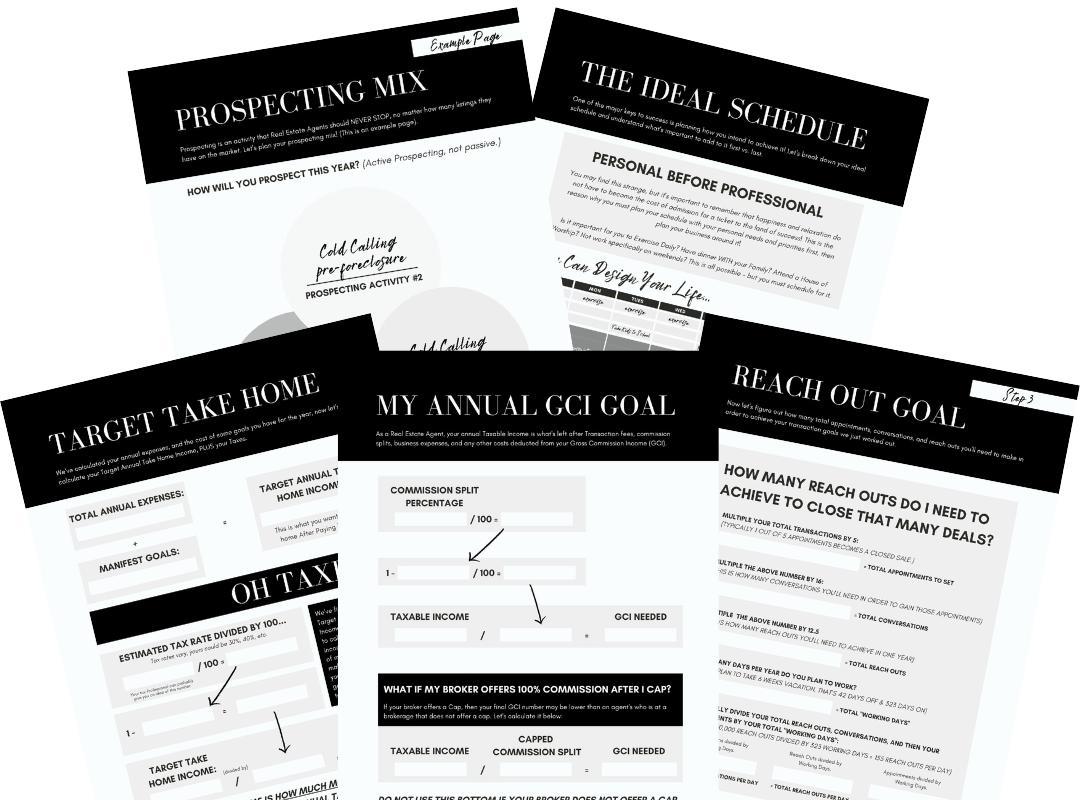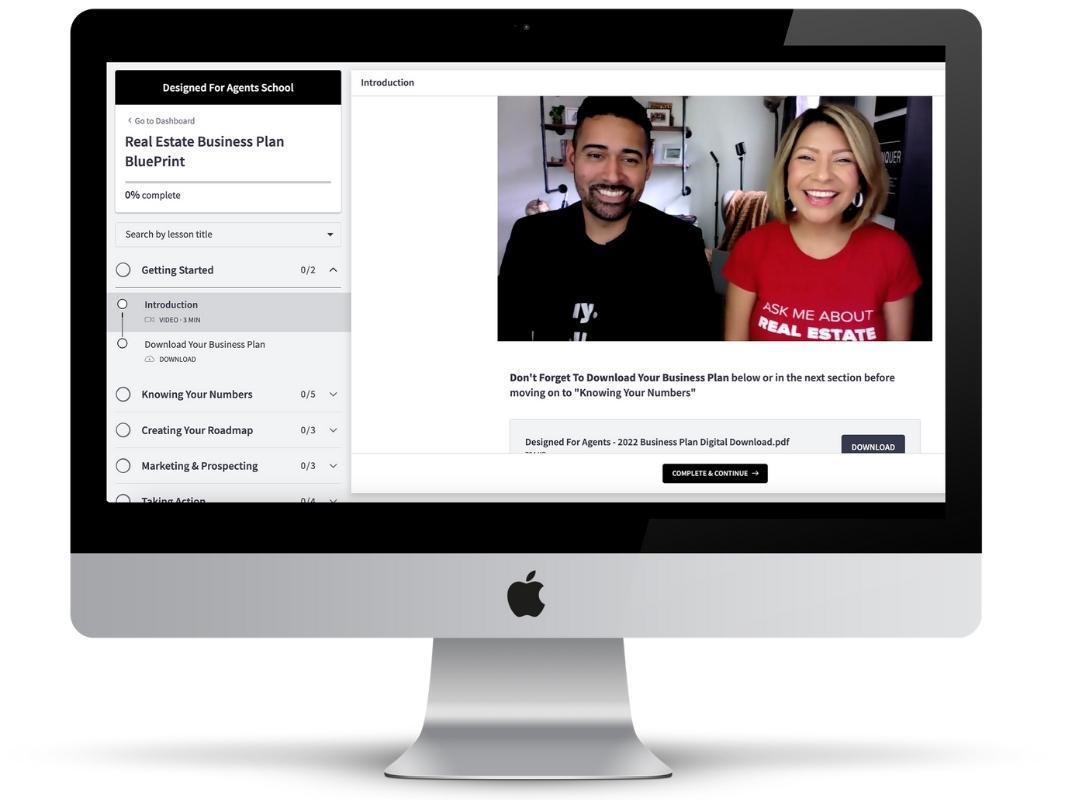 Includes
NEW!

BluePrint Course

A new On-Demand course breaking down how to leverage your Real Estate Business Plan from how to review your previous year of business, your take-home income and GCI goals, preparing for "Uncle-Sam", breaking down your daily reach outs, conversations, and appointments goals – Plus, creating your Ideal Client Avatar, Marketing & Prospecting Plan, your Ideal Schedule, Daily Manifest, and Commitment Contract.



Step-by-Step Walk-through
Strategy & Tips
Accountability
On-Demand Course
Judy M.
★ ★ ★ ★ ★
I found this product to be a great tool to help me get clear on my business goals. It's thoroughly organized, I really enjoyed using this tool and feel really inspired to reach all my business goals.
Kristen P.
★ ★ ★ ★ ★
Good and quality leather, these sneakers are great for summer and morning runs. I will definitely come back here and buy more! This plan really put my goals into perspective & showed me what I need to do on a daily basis in order to reach them. I feel so much more organized now !!
Crystiann P.
★ ★ ★ ★ ★
I loved the business plan designed for agents came up with! It helped me realize what I need to get done in order to succeed. A well thought out product!
Catt R.
★ ★ ★ ★ ★
I finally completed my business plan and let me tell you that I was shocked. Seeing everything on paper made me Realize so much and how much I can actually do. This has helped me so much.
Kevin M.
★ ★ ★ ★ ★
This is the perfect tool for real estate agents and has everything we need for our team to grow and help keep up with everything for our clients.
Sonia R.
★ ★ ★ ★ ★
Great tool, very useful and a great way to actually map out your goals for success.