OpenAI: 4 Easy Ways Real Estate Agents Can Use AI to Improve Their Business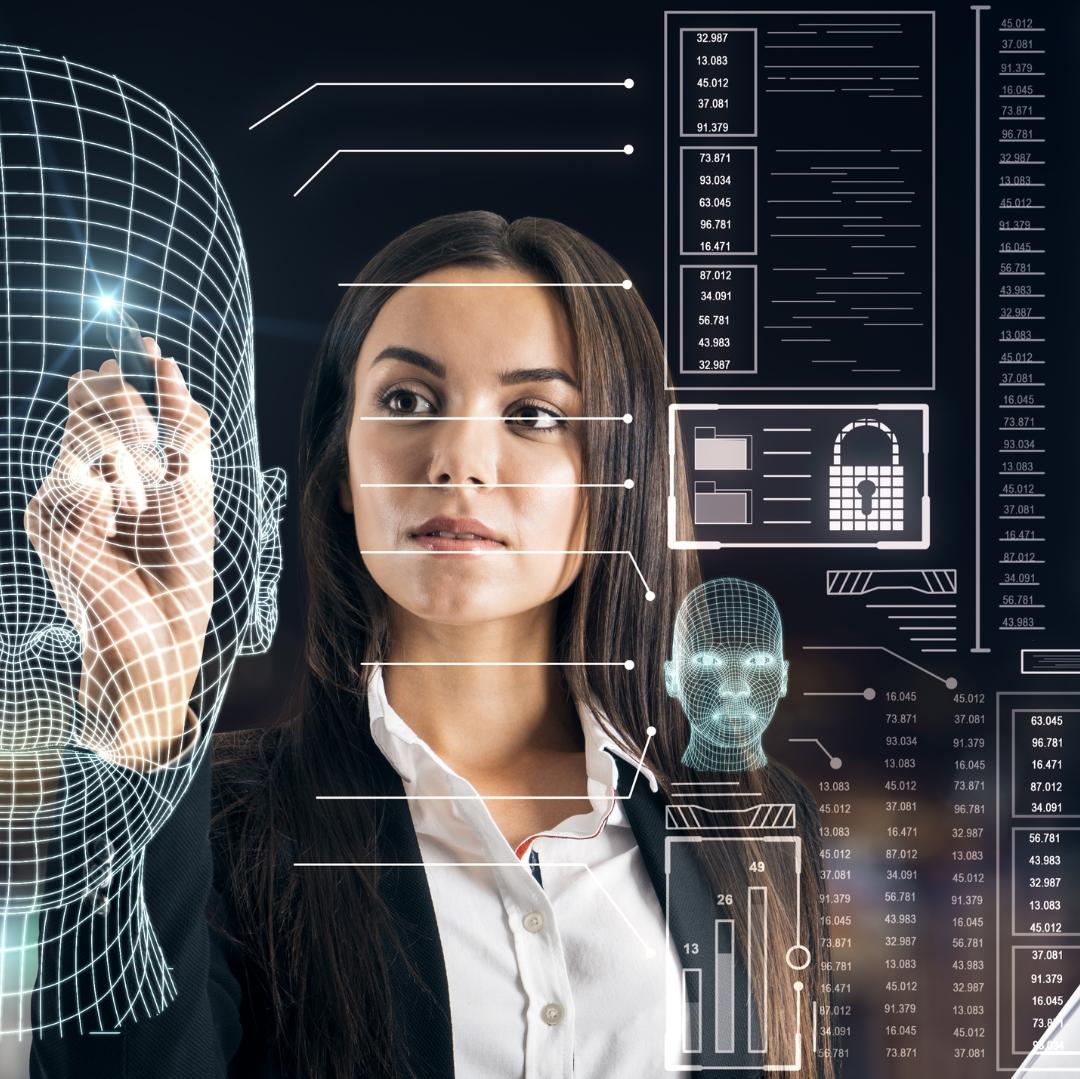 As the robots come calling, real estate agents may be the lucky few who can turn the situation to their advantage. OpenAI and its ChatGPT technology have shown us the potential of using AI in many industries, causing professional copywriters to worry that they may soon be out of a job. But fear not, real estate agents! With the right strategy, you can use AI to help improve your business. Here are four ways to get started:
Brainstorming Content Marketing
Struggling to come up with social media videos, blog or vlog ideas, relevant hashtags or just wanting to know what people are looking for online? ChatGPT can be like a savvy personal assistant when it comes to helping you out with all of these tasks. 
It can give you the "intel" you need to stay ahead of the competition, from providing insights on trends in the market, suggesting strategies for targeting customers, to recommending specific tactics that could give your visibility a boost and maximize your sales potential.
Research Definitions 
Learning real estate jargon can be intimidating, but ChatGPT can make it easier. Get instant answers to legal terms and acronyms like FHA 203k, chain of title and 1031 exchange. ChatGPT can also help explain complex concepts in simpler terms, so you can better understand them. This can be hugely beneficial for both your clients and your own growth as a real estate professional.
Proofread and Rewrite Emails
Real estate deals can come together quickly, but they can also easily fall apart because of communication issues. OpenAI's artificial intelligence can help bridge this gap by providing effective re-writes of emails to make your points clearer and catch any misspellings that could give the wrong impression. With OpenAI's help, you can ensure that all of your communications are clear and accurate.
Translating Communications 
Struggling to communicate with a client who doesn't speak English very well? Tools like JasperAI can make it easy, quickly translating between up to 29+ languages. This can help ensure clear and effective communication, no matter the language barrier. Plus, you will never have to worry about miscommunication again!
OpenAI offers language translation services as well. That makes bridging the gaps between cultures and languages that much simpler. Some examples of the languages that can be translated accurately are English, Spanish, French, German, Mandarin, and Hindi. Whether you need to communicate with a client or understand another culture better, OpenAI has got you. 
One thing AI can't do is network and connect with your community. Get the conversation started before they ask OpenAI for details >>>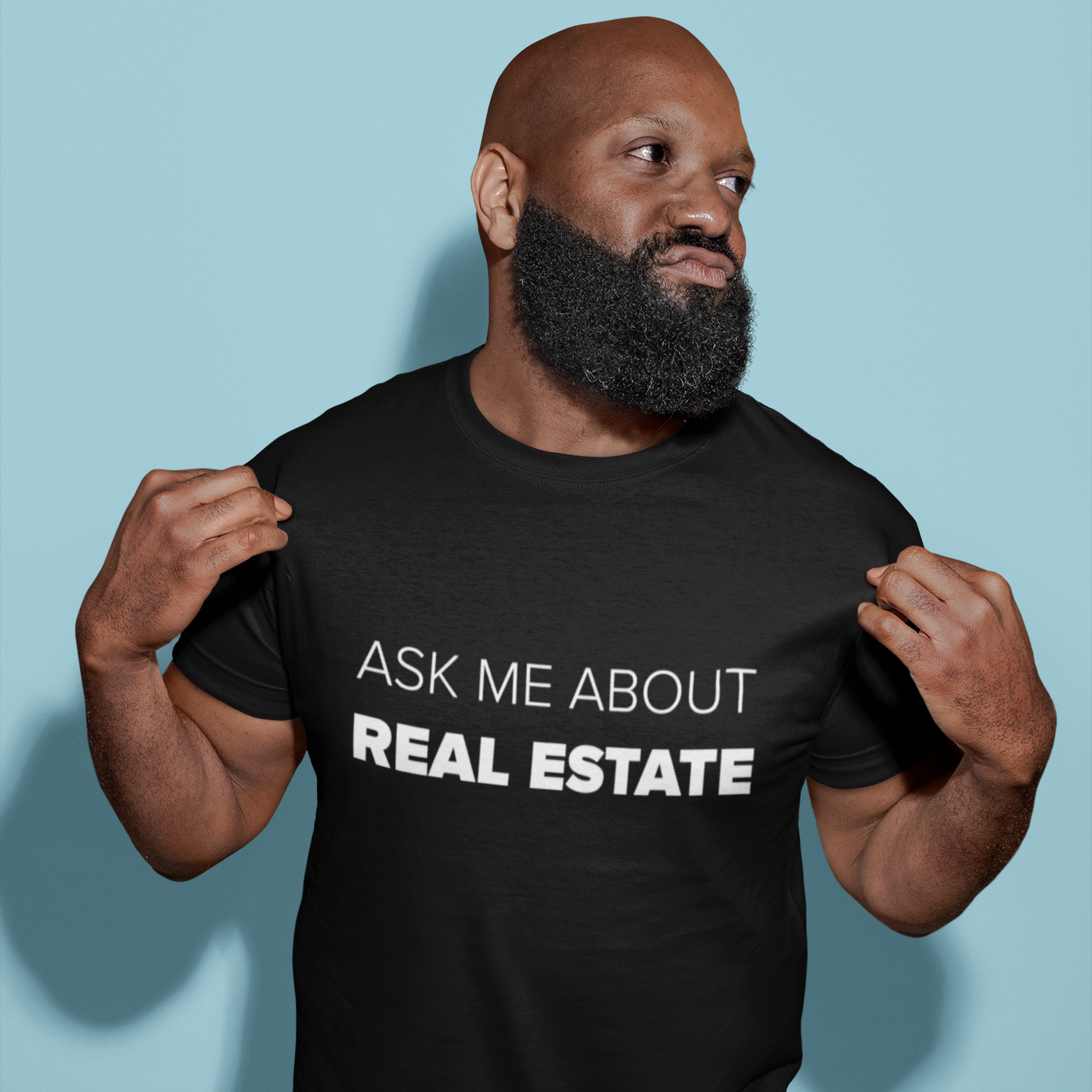 Get Organized with These ⭐️⭐️⭐️⭐️⭐️ 5-Star Rated Favorites
Shop Agent & Broker Favorites
Become a Better Real Estate Marketer One Monday at a Time with Marketing Mondays! Sign Up Now!