4 Instagram Reels Real Estate Agents Should Be Making
Instagram Reels has taken over and it has become a widely known stresser for Real Estate Agents and Brokers looking to use social media Content Marketing as a winning strategy in their business. In this video, Amanda Fazelani breaks down the 4 Instagram Reels that every Real Estate Agent and Broker should be making. They don't require fancy or intricate trends, dancing, pointing, or even video editing software. Scroll below the video for a BONUS!!
12 Instagram Ideas For You:
It seems like there's no escaping Reels on Instagram – especially if you're trying to grow your real estate business using Social Media. We won't sit here and write paragraphs about how you should "just do it." Instead, we're going to give you a list of ideas that you can literally record today; plus, a list of tips to make it all easier.
Title/Headline: 4 Simple Steps To…[Choose from below] 
Get Pre-approved

Find The Right Listing Agent

Find The Right Buyers Agent

Prepare Your Home For Sale

Prepare Your Home For Listing Photos

Save For A Down Payment

Raise Your Credit Score

Get Your Offer Accepted

Raise Your Home's Value
In the video, list out 4-ways your viewer can achieve one of the bullet points.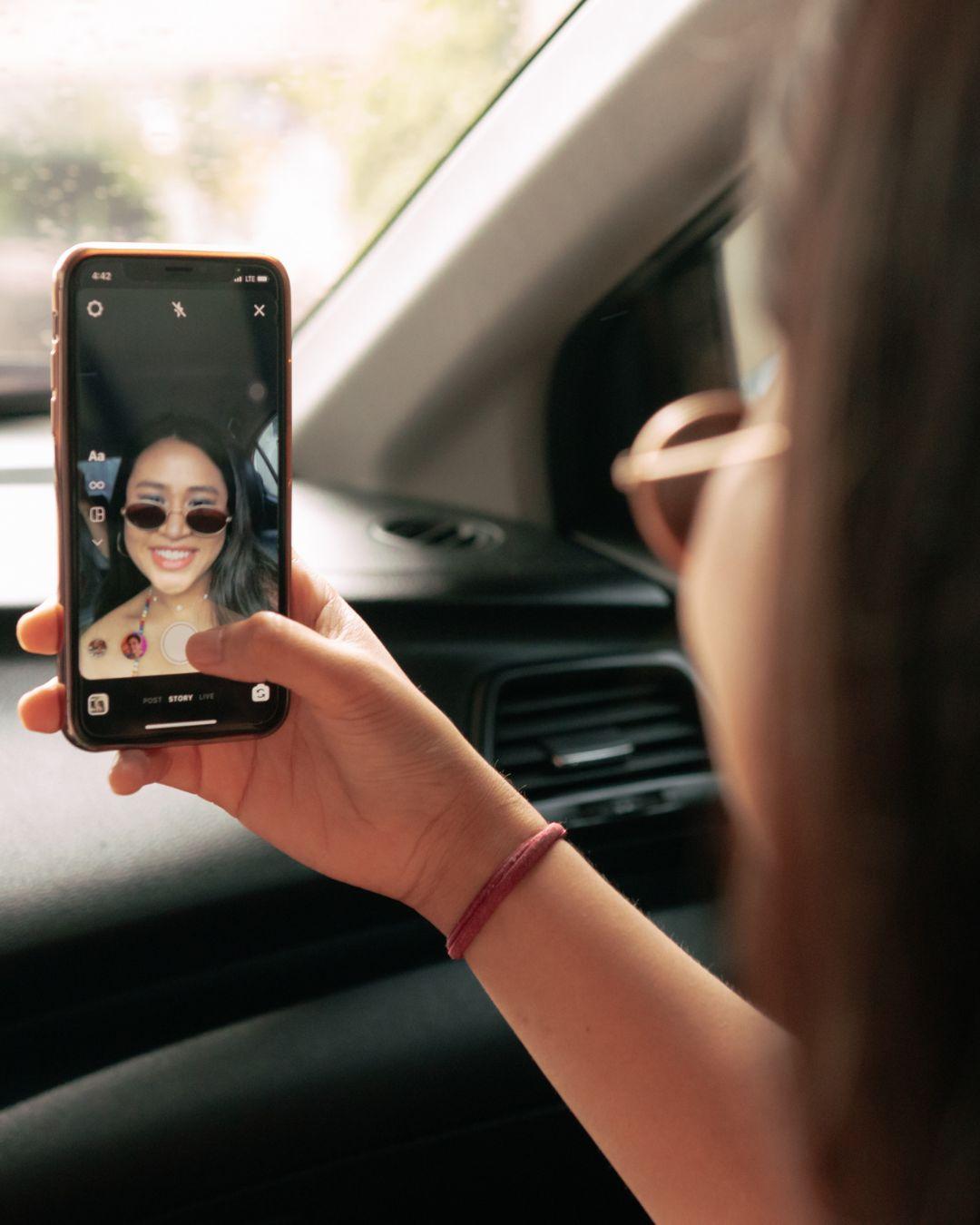 Example:
4 Simple Steps To Prepare Your Home For Listing Photos
Declutter Rooms 

Remove Personal Items (family photos, etc)

Clear Surfaces (kitchen counters of appliances, coffee table of clutter, dressers of deodorant, perfume, etc.)

Schedule a time when the most light is in your home!
Recording Tip: You can easily shoot this in your home kitchen to showcase items being decluttered, removed from surfaces, etc.
Call To Action: Did you know I can help you get your home ready for sale? Send me a DM or Call Me Today – Risk Free!
General Call To Action for the Whole List: Need Help Getting This Done? Send me a DM or Call Me Today!
Total Video Length: 15-30 Seconds
Music Mood: Upbeat Fun Music
Video Production Time: 15 Minutes
Rinse & Repeat for the rest of the Bullet Pointed Ideas! You'll have a total of (9) Reels Ready to go which can be spaced out across 2-3 weeks and mixed in with other types of content. Remember, you don't have to record (9) in ONE DAY – just 2-3 is enough to get started!
Zipify Pages is an ecommerce landing page and sales funnel builder that seamlessly integrates with your Shopify store.
No plugins.

No subdomains. (All from one easy-to-use Shopify application.)
Now publishing high-converting landing pages and sales funnels is as easy as just a few clicks
After selecting a template, it's easy to customize it to fit your store by using our drag-and-drop editor.
You can choose from our collection of conversion elements, or blocks as we like to call them—like featured products, countdown timers, social proof sections and more.
We're always making new blocks to benefit users of Zipify Pages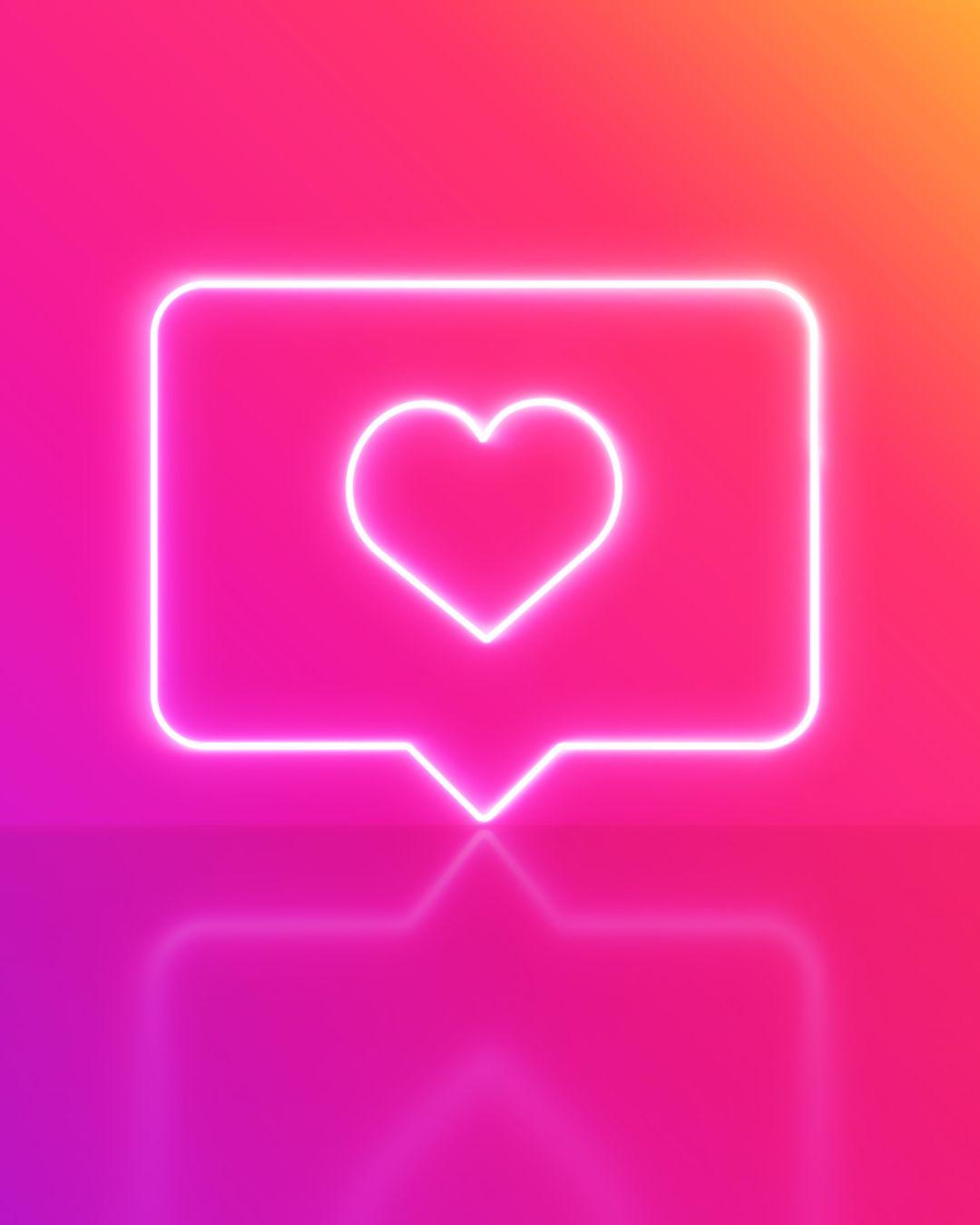 Each video "part" is (1) Reel, and we're sure you can come up with more parts! Just showcase what you have to offer.
Recording Tip: These can be shot back-to-back on the same day with the SAME outfit on. The trick here is to space out when you actually post them to Instagram.
Call To Action: Are You Ready To Work With Me? Send me a DM or Call Me Today!
Total Video Length: 15-30 Seconds
Music Mood: Upbeat Fun Music
Video Production Time: 10-15 Minutes Each
If you executed on the first group of (9) and then you get these done...you've got yourself 12+ Reels locked and loaded!
Tips To Make "Reels" Easier:
Pre-choose Your Topic/Theme

Pre-schedule a Recording Date/Time

Batch Shoot Your Videos

Keep it Simple

Don't Feel Forced To Follow The Trends
Were these examples helpful?
Let us know on Instagram or Facebook. Check back here in the future for more Reels ideas!
Shop Agent & Broker Favorites
Become a Better Real Estate Marketer One Monday at a Time with Marketing Mondays! Sign Up Now!