5 Fatal Mistakes Real Estate Agents Need To Avoid
MISTAKE #1 NOT BEING ORGANIZED
The most successful Real Estate Agents are the ones who stay organized. There are so many tools to help in this department. Having an effective CRM system is key for keeping track of all your listings, clients, and leads. Additionally, having a good Daily Planner is paramount and will help you get more done in less time. As they say, " A goal without a plan is just a wish." ( - Antoine de Saint-Exupéry). Staying organized will help you stay on top of your tasks, always have a gameplan, and help you track what's working in your business. 
CHECK OUT THE REAL ESTATE INDUSTRIES #1 QUARTERLY DAILY PLANNER >>>
MISTAKE #2 STRUGGLING AND OVER LOOKING SOCIAL MEDIA
In today's day and age, having a strong presence on Social Media is crucial for any business—especially Real Estate Agents. Imagine having an online brand that's become a local household name where Listing opportunities just slide into your DMs. If you're not using social media platforms like Facebook or Instagram to promote your real estate business and interact with potential buyers or sellers, then you're missing out on the opportunity to earn more clients without paying for advertising. Social Media can be used to build relationships with future and current clients by sharing relevant helpful advice, interesting content related to buying or selling a home, and showcasing behind the scenes of your business.
FUN FACT: 90.4% of Millennials are Active Social Media Users, Along With 77.5% of Generation X, and 48.2% of Baby Boomers.
PLOT OUT 30 DAYS OF SOCIAL MEDIA CONTENT IN 1 SITTING. CHECK OUT 365 SOCIAL >>>
MISTAKE #3 NOT PROSPECTING AND FOLLOWING UP
Prospecting involves actively seeking out potential clients through networking events, cold calling, door knocking and throwing strategic Open Houses (not the regular kind) to attract potential customers. Following up is just as important as prospecting; if you don't follow up after that "first touch", you will lose valuable leads that could turn into future customers and clients. It's essential that you follow up with leads in order to convert them into customers and increase your sales revenue (GCI) over time.  
PRO TIP: By running a strategic bi-weekly Mega Open House you can build your book of business faster. The best part is the leads for these events tend to be warmer than online leads coming from advertising. According to NAR, 41% of buyers attend one open house without an agent before settling. By incorporating a strategic door knocking campaign to your open house you will also improve your chances of getting more Listings.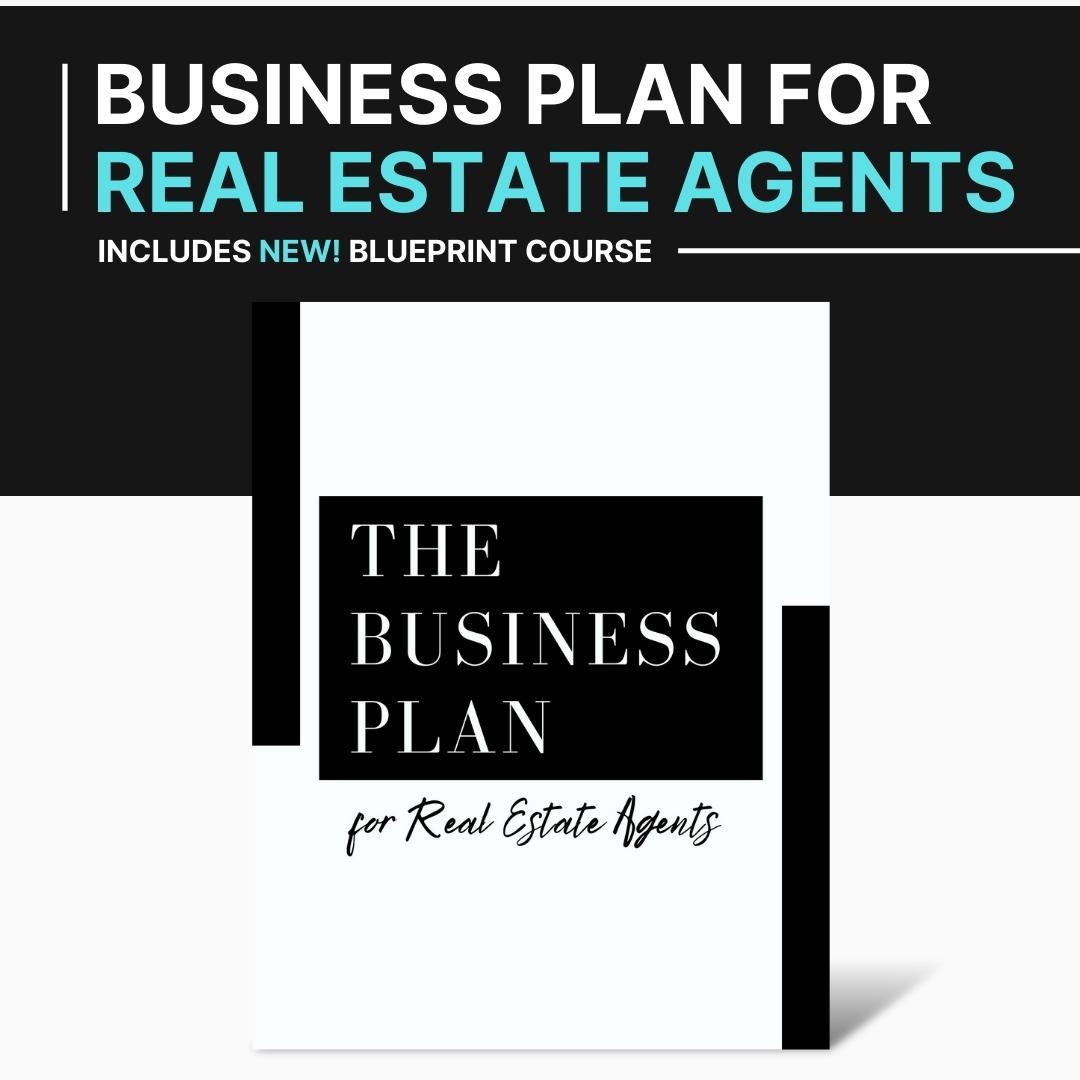 MISTAKE #4 NOT KNOWING YOUR NUMBERS
Knowing your numbers is key when it comes to being successful as a Real Estate Professional. You need to understand what percentage of leads turn into actual sales. Do you know how many reach outs, conversations and appointments you need to conduct daily in order to accurately assess how well your business is doing and reach your goals? Knowing your numbers will help you map out clear expectations for yourself as well as provide useful insight into what needs improvement in order for your business to succeed long-term. When your business succeeds, the things you are manifesting for yourself (that vacation, that investment property, that rainy day savings account, that stock portfolio, that car) – THEY come true!  
PRO TIP: Creating a yearly Business Plan is vital to the success of any business, especially a Real Estate Agent, Broker or Team Leader. You need to know what KPI (key performance indicators) you need to hit on a daily basis in order to obtain that overall goal. If you don't have a plan, you plan to fail. 
LEARN MORE ABOUT THE 5-STAR RATED REAL ESTATE AGENT BUSINESS PLAN >>>
MISTAKE #5 POOR AT BRANDING 
Establishing a strong brand identity for yourself is just as important as staying organized or knowing your numbers when it comes down to succeeding in Real Estate Sales. You want people who come across your business (online or offline) to remember who you are right away – this means creating consistent branding across all platforms (website design, social presence, client experience & visuals). Having an identifiable logo or slogan associated with your name helps create recognition, while having systems in place to ensure a repeatable and positive client experience will lead to more sales opportunities down the line! When people know, like, and trust your brand – getting that Listing Agreement signed or Offer Contract submitted becomes easier! 
START BUILDING OUT YOUR MEMORABLE REAL ESTATE BRAND HERE >>>