5 Things You Need To Run A Successful Business Spotlight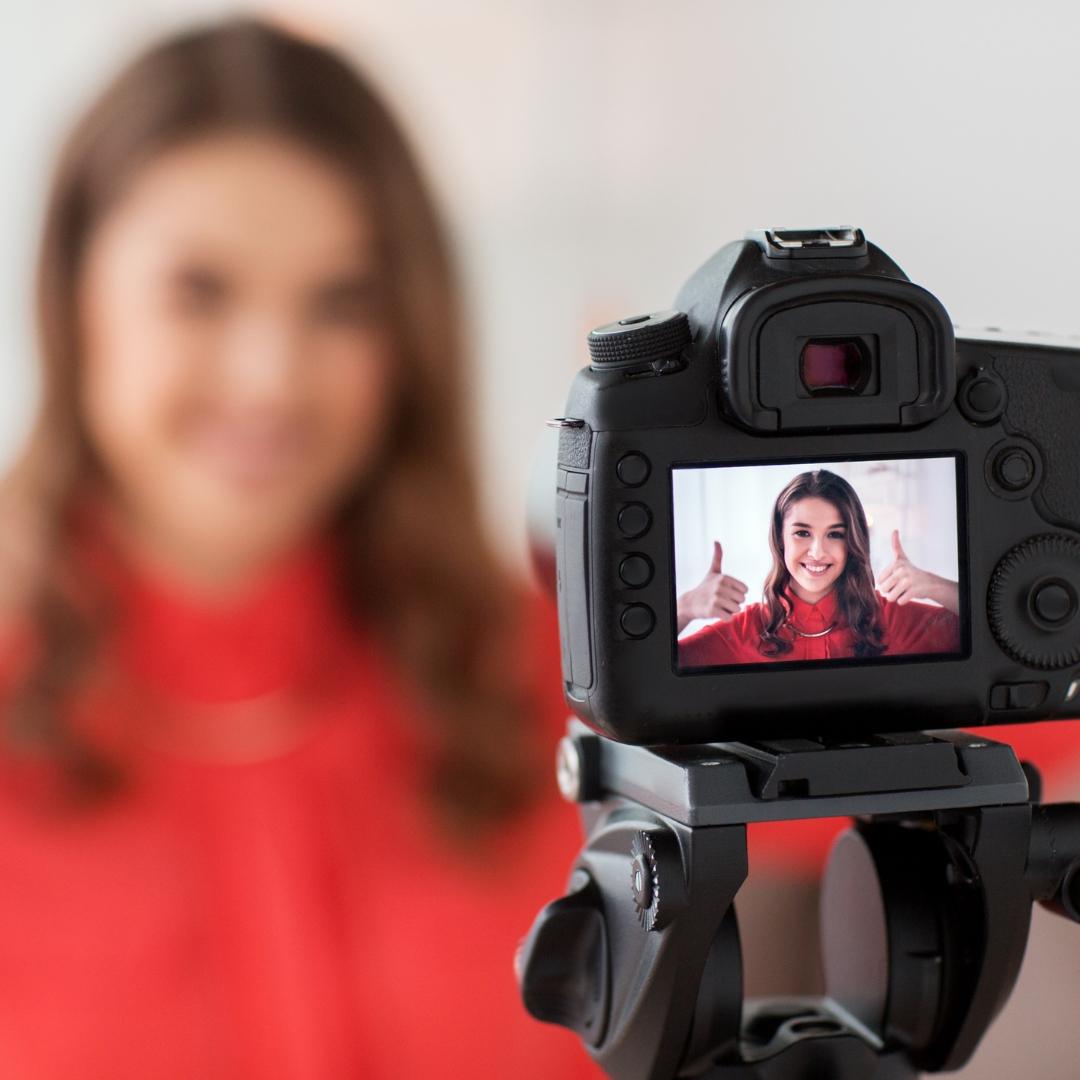 If you are a Real Estate Agent and want to become a local legend you need to put out "Business Spotlights." Doing these videos consistently will not only help you build connections with local businesses, but also help you add value to your current and potential clients.
#1 Speak to the Owners or Managers 
Reaching out to management can be a great way to gain access to a business for an interesting video. Networking with staff and management can open up opportunities for freebies, discounts, or even a behind-the-scenes look at the business. Being creative and engaging with followers can further expand on opportunities, as well as create an even better video. Leading to higher viewership and more website traffic.
#2 Leverage Social Media 
We all know Social Media offers a great opportunity for small businesses to reach the same number of customers as larger companies. With features like "Share a Business" and "Support Small Business" stickers on Instagram Stories, you can help promote local businesses in your Farm Area. You can have your audience get involved and vote on the next business spotlight. If you mix these spotlights into your weekly newsletter strategy this could be an amazing way of getting engagement.  
To make the most of Social Media, it's important to post regularly with helpful, not solely promotional content. Use relevant hashtags, and engage in two-way conversations with your partners, peers, and customers. On top of that, be humble and hopeful in your approach. Don't forget to inject a bit of humor. It will go a long way. 
NEED TO ELEVATE YOUR PERSONAL BRAND CHECK OUT OUR SOCIAL MEDIA TEMPLATES HERE >>>
#3 Try to Keep the Videos to 1 Minute or Less.
A good first impression is key! Make sure you nail the first 15 seconds of your video so that you can hook viewers in, increasing their likelihood to finish it. This is no surprise, as most people have a short attention span, so make it count! 
Keeping your Business Spotlight videos on the short end can increase viewership, shareability, and will take you a lot less time to put together.
#4 Don't Just Use It on Social Media 
Showing off your business on social media is great, but don't forget to spread the word via email to really get the most out of it! 
Real Estate isn't just about being a glorified tour guide, after all – it's all about getting people to take action, whether that be searching for homes on your website, referring a friend or signing up for more information about a particular property. Sending potential customers to your website with a Spotlight video is the perfect way to make it happen!
#5 Local Facebook Groups Will Change your Life
Last, but definitely not least, make sure to strategically post your spotlights in local Facebook groups! Not only will this help to establish yourself as the local expert, but it'll also foster a sense of community which will likely lead to more deals – after all, people tend to reciprocate when you put in the effort to add value to their lives.
By following these four strategies, you can capture more leads and elevate your reputation as the area's go-to Real Estate Agent. Not only will local business owners recognize your work, but you'll become the go-to person for all things real estate in your area. You'll be the one with all the knowledge about your hometown that nobody else has. 
Fun Fact: The video below was shared inside of a Local Facebook Group and the Restaurant enjoyed it so much that they comp'd our lunch when they realized we were the Agents who shot the video.
Get Organized with These ⭐️⭐️⭐️⭐️⭐️ 5-Star Rated Favorites
Shop Agent & Broker Favorites
Become a Better Real Estate Marketer One Monday at a Time with Marketing Mondays! Sign Up Now!