How To
Track The Effectiveness
of You Real Estate Marketing Efforts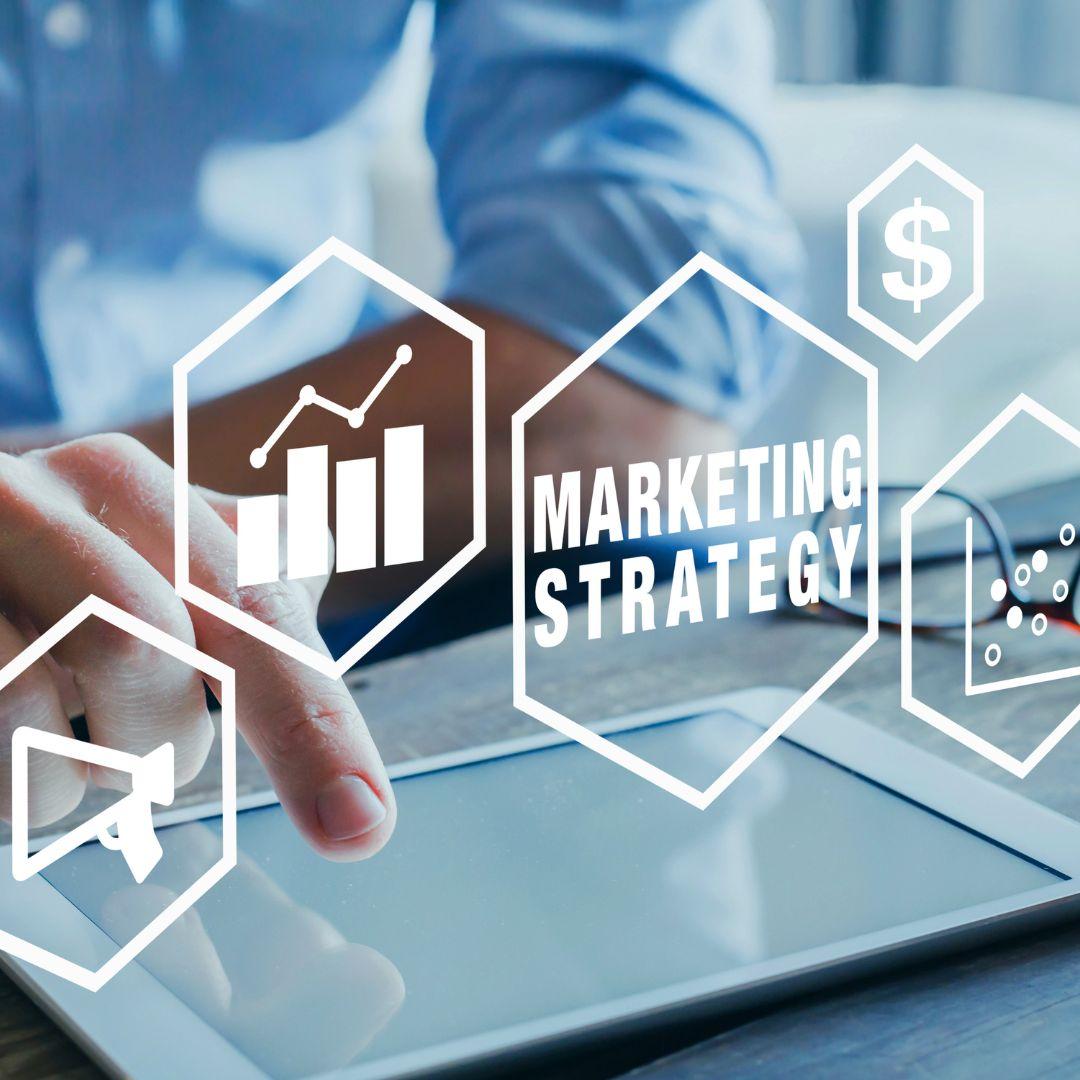 As a Real Estate Agent, you're always looking for ways to maximize the return on your marketing investments. However, if you don't have a good way to track the effectiveness of your efforts, you won't be able to make informed decisions about what works and what doesn't. In this blog post, we'll talk about how to track the success of your real estate marketing initiatives.
#1 Track Website Performance 
Your website is one of your primary marketing tools, so it's important to track how visitors interact with it. Google Analytics is a great tool for doing this. It can provide insights into things like the amount of time visitors spend on each page, which pages they visit most often, and where they go after they leave your site. This information will help you identify problems with your website design or content that may be preventing people from converting into leads or customers.
#2 Monitoring Social Media Engagement
Social media is another key element of any successful real estate marketing strategy. You should monitor metrics such as likes, shares, comments and followers so that you can get an idea of how well your posts are resonating with people in your target audience. This data can also help you understand which types of content are generating the most engagement and which ones aren't performing as well.
Remember, your follower count isn't the thing that will ensure you get the most engagement or generate the most leads through organic social media efforts. The idea here is to track whether or not the needle is moving – at all. A Real Estate Agent with 300 Followers on Instagram has the ability to generate more leads than one with 10,000. Factors like engagement, website link clicks, and DMs matter MORE!
#3 Checking "Direct Response" Rates
Direct response campaigns such as email newsletters are a great way to generate leads and convert them into paying customers. When running these campaigns, it's important to keep track of metrics such as open rate, click-through rate (CTR) and conversion rate so that you can measure their effectiveness. If any aspect of these campaigns isn't performing up to par, then you'll need to make adjustments in order to improve their results.
#4 Ask Your Clients & Customers 
Sometimes we earn business without even truly knowing how the person came into contact with our brand. It's important to always ask your Clients & Customers how they found you! This way you can pinpoint directly what marketing channels, past client word-of-mouth referrals, or networking events brought the most ROI for your real estate business.
Tracking the success of your real estate marketing efforts is essential if you want to maximize the return on your investments. By monitoring website performance through Google Analytics and tracking social media engagement and direct response rates, you should be able to get a good idea of which tactics are working for you and which ones aren't yielding much in terms of results. With this information at hand, you can then make adjustments accordingly in order to ensure that your future campaigns are successful!
Get Organized with These ⭐️⭐️⭐️⭐️⭐️ 5-Star Rated Favorites
Shop Agent & Broker Favorites
Become a Better Real Estate Marketer One Monday at a Time with Marketing Mondays! Sign Up Now!