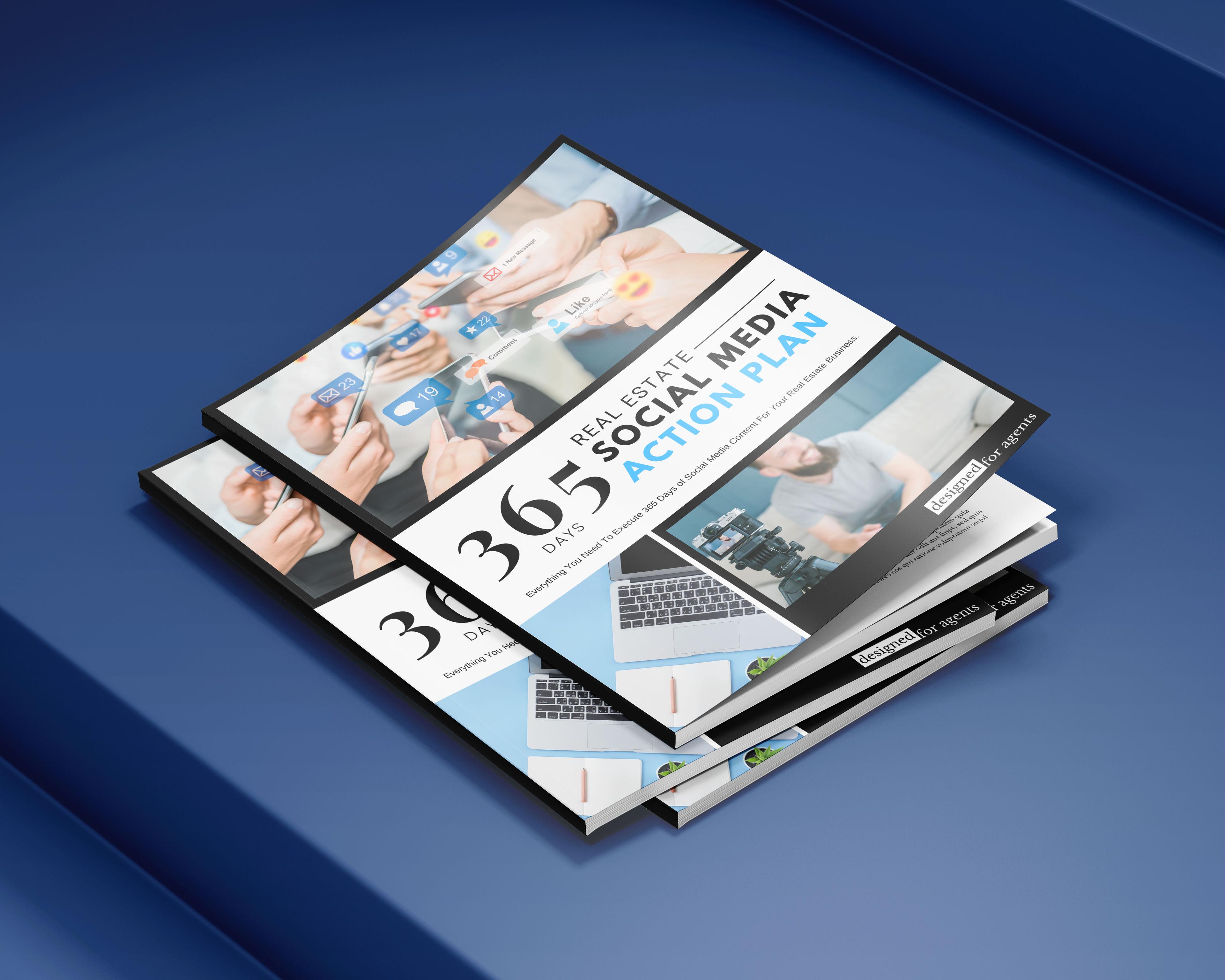 Yay! You're in & We're So Excited!
This is the first time we've ever offered an Early Bird List for one of our Action Plans!
We're thrilled that you'll be a part of this!
Please keep an eye on your email because we'll let you know the second this 365 Days Real Estate Social Media Action Plan is launched. (Hint: It will be in just a few weeks.)
Also, we'll have a few surprises coming your way just for being on this Early Bird List. We can't wait to share all this with you.
When we say this Action Plan will have everything you need to tackle your Social Media Marketing Strategy for an ENTIRE YEAR with ease – we really mean it! Stay tuned!!
Connect with us on Social: