3 Real Estate Market Trends Agents Need To Keep Tabs Of In 2023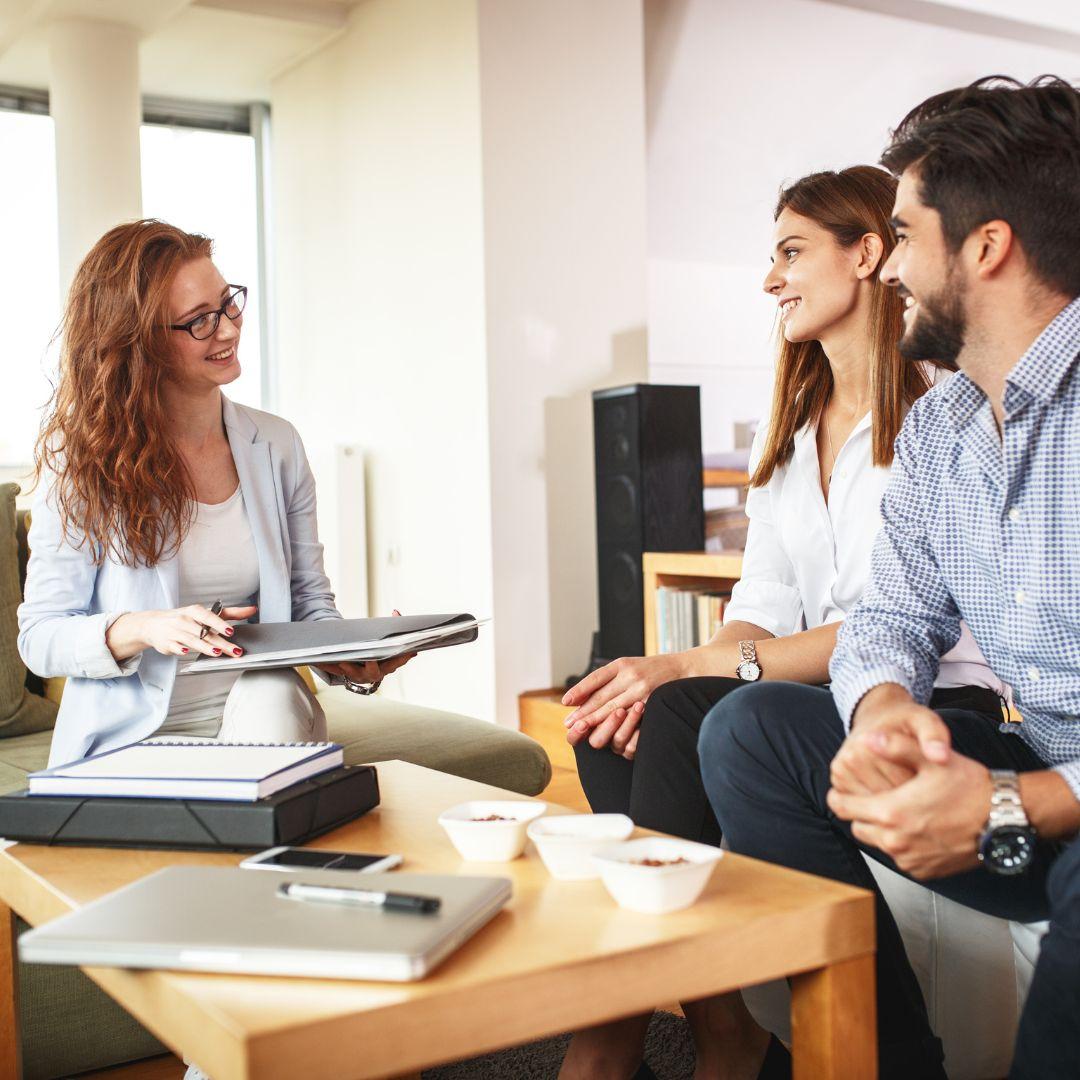 Real Estate Agents, are you ready for the real estate market of 2023? Here's the lowdown: Experts say there will be a few major trends coming this year that will really shake things up. We're talking changes in consumer preferences, the rise of technology in the buying process, and economic factors that could impact local housing markets. 
With this knowledge in hand, you'll be ready to make informed decisions and dominate the market in 2023!
KEEP UP TO DATE WITH A 100+ FREE HOURS OF EDUCATION HERE >>>
Will Rates Ever Stabilize? 
If mortgage rates remain steady this could prove to be an incentive for buyers to get back into the housing market. As NerdWallet Home Expert Holden Lewis said, "this forecast should be taken with a grain of salt, considering the unpredictability of this topic."
A good idea to build credibility with prospects and past clients would be updating them consistently on what is going on in regards to rates.
However, if rates remain stable, buyers will be more confident about their costs, and sellers may be willing to exchange their low mortgage rates for a better fit. Don't miss out on potential sales – keep up to date and keep your customers and clients informed. 
"Rate Lock-Ins" Might Make Sellers Reconsider Selling.
"Rate lock-in" is a reasonable consequence of historically low mortgage rates. Most people during the pandemic locked in rates below 4%, and with rates forecasted to remain above 6%*, these homeowners could be hesitant to give up the low rates for a higher one on their next home. 
Therefore, many homeowners may decide to stay in their current situations and make improvements, rather than move altogether. This is great for Contractors, but not good news for Real Estate Agents. Some folks will still take the plunge and sell, but this could be more difficult for those attached to their low mortgage rates.
This is great opportunity for you to come in as "The Plug". Having a list of 5-star rated professionals like Contractors, Landscapers, and Interior Designers can be an opportunity to not only provide value to your clients and customers, but also make referral income.
"Yesterday's Price is Not Todays Price" - Fat Joe
Homebuyers have the upper hand in the new year, which means Sellers and Seller's Agents will need to be more flexible with their pricing. Prices are still too high for buyers' liking.
Sellers are beginning to understand that their listing price set 6 months ago are no longer relevant in this market. If Sellers want to close deals in 2023, they will need to budge and adjust their prices accordingly. Positioning yourself as an expert and knowing your market like the back of your hand will help you have these conversations during appointments.
As an Agent or Broker it is important to stay on top of the market and make sure your Seller clients know what is going on.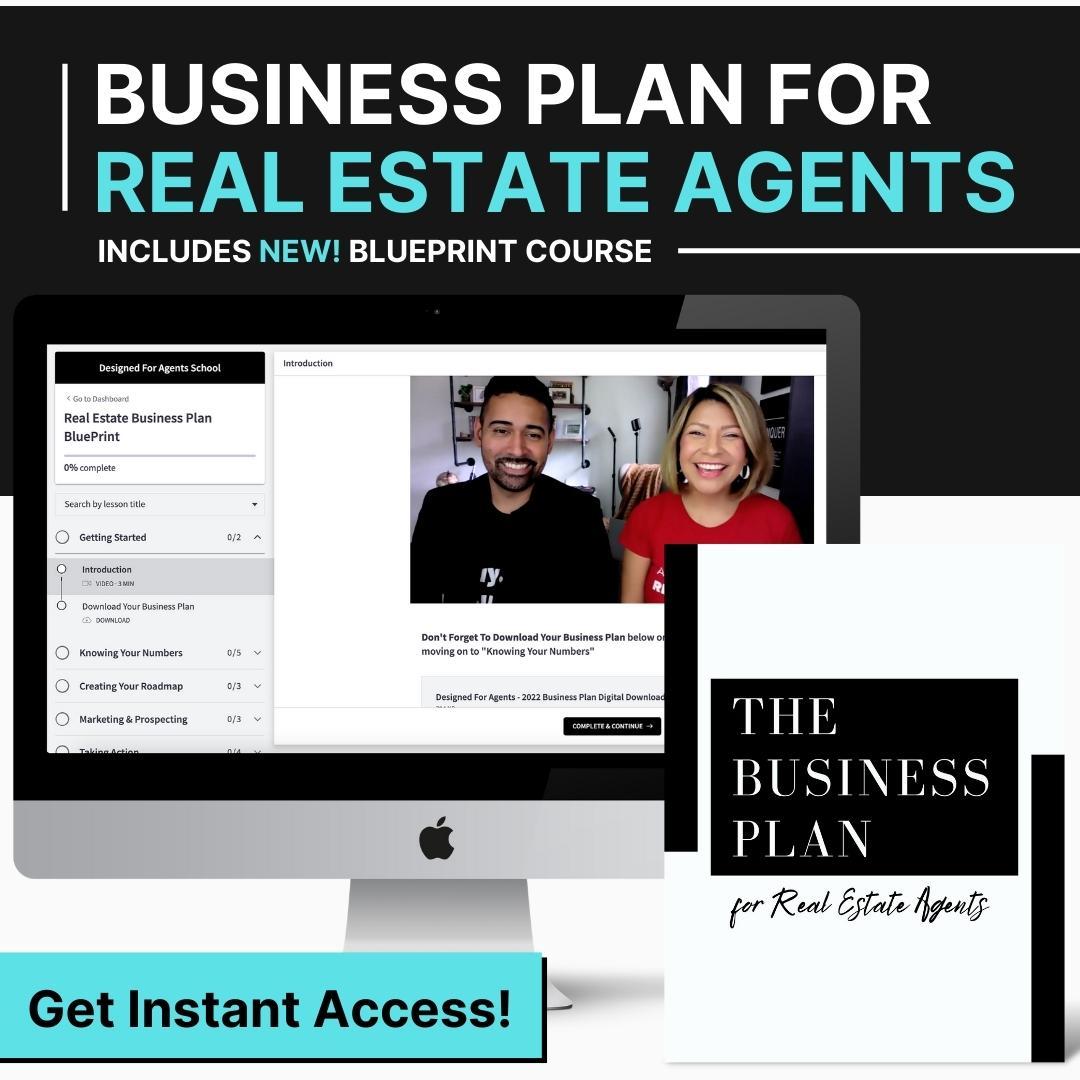 As we navigate this new real estate market, the best way to succeed is to stay up-to-date with the latest trends and make adjustments when necessary. Maintaining professionalism and grace is key - and it can be done!
To help you along, keep an eye out for these three trends: Consumer Preferences, Technology in the Buying Process, and Economic Factors that could impact your Local Housing Market. With this knowledge and a bit of strategy, you will be well-equipped to acquire and keep clients with success. Good luck! You got this!
Get Organized with These ⭐️⭐️⭐️⭐️⭐️ 5-Star Rated Favorites
Shop Agent & Broker Favorites
Become a Better Real Estate Marketer One Monday at a Time with Marketing Mondays! Sign Up Now!