A Step-by-Step Guide to a Successful Listing Presentation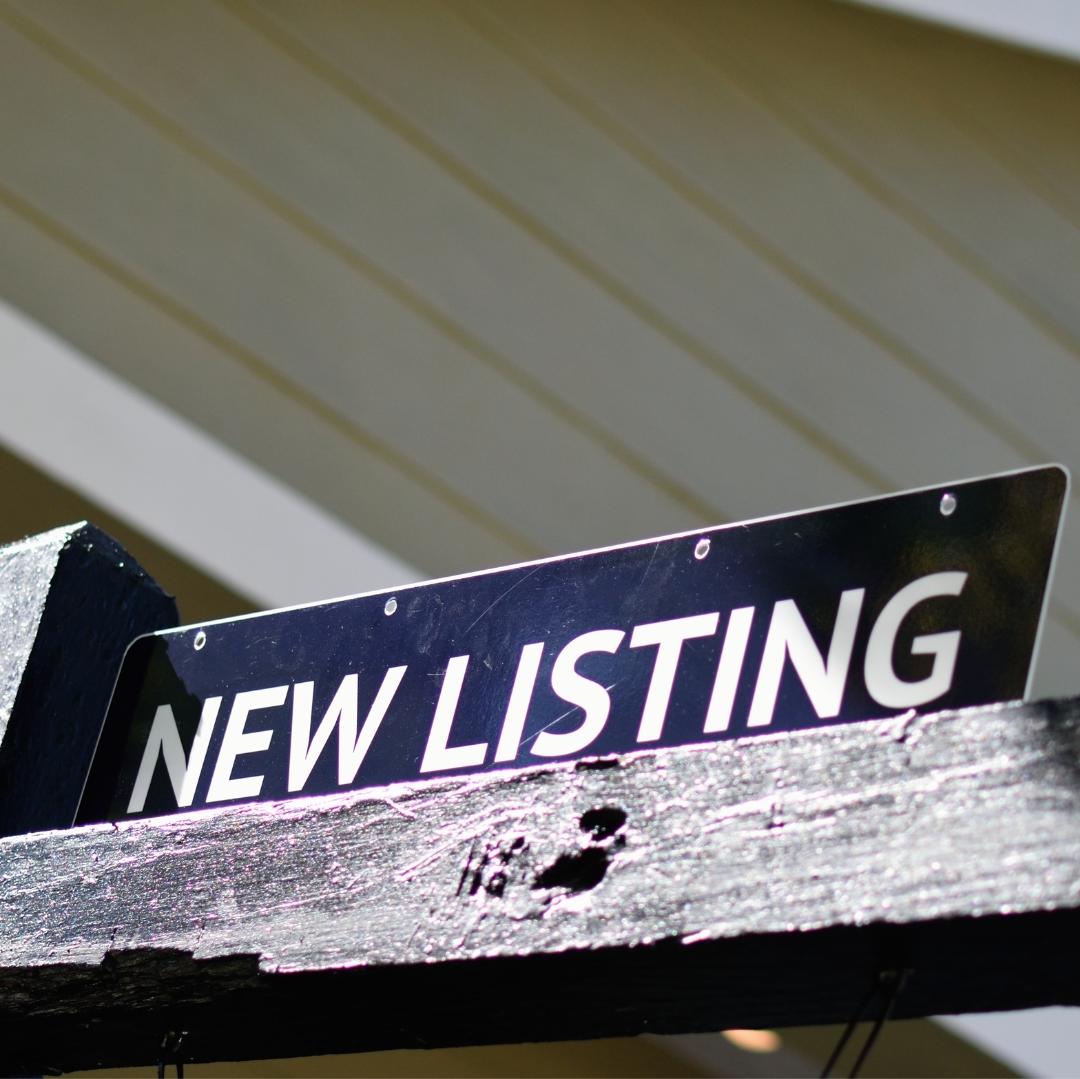 As a real estate agent, your listing presentation can make or break your chances of landing that new listing. You need to show potential clients that you are confident in your ability and knowledgeable about the current market. But how do you go about creating an effective listing presentation? Here's a step-by-step guide on how to put together a successful listing presentation.
Step 1: Introduce Yourself 
This is the most important part of the entire process. When introducing yourself, try not to just give dry facts and figures. Show your personality and tell them why they should choose you as their agent. It is also important to show that you have knowledge of the local market and are up-to-date with what is going on in the area.
Step 2: Outline Your Goals for the Listing 
The next step is to outline the goals of the potential client's listing—what do they want out of it? How long do they want it on the market for? What kind of results are they expecting? Setting these expectations from the start will help ensure that everyone is on the same page throughout the process. 
Step 3: Showcase Your Services 
Now it's time to showcase all of your services. Show them what makes you different from other agents and why they should choose you over someone else. Talk about any marketing plans or strategies that you have in place, such as virtual tours or targeted digital campaigns, and explain how those will benefit them specifically. If possible, provide case studies or examples so that they can see exactly what results other clients have seen when utilizing these services.  
Step 4: Discuss Fees and Contracts 
Discussing fees can be intimidating but it doesn't have to be! Be transparent with potential clients about what they can expect when it comes to fees and contracts so there are no surprises down the line. Explain any commission splits or referral fees that may come into play so everyone knows exactly where their money is going and what services will be provided for each payment made. 
Step 5: Answer Questions 
After explaining everything in detail, now is a great opportunity for potential clients to ask any questions they may have about anything discussed prior or during your meeting—or even something completely unrelated! Encourage questions at this stage because it shows that your potential client has an interest in working with you and wants more information before making their decision.   
 Step 6: Follow Up Afterward  
After wrapping up your listing presentation, follow up with potential clients soon after with a phone call or email thanking them for their time and reiterating why you would make a great partner for their next real estate venture! This final step shows professionalism while also reminding them of why they should choose you over someone else who may be vying for their business as well! 
WANT 100+ HOURS OF FREE EDUCATION FOR REAL ESTATE AGENTS CLICK HERE >>>
Running a successful listing presentation takes time, effort, preparation, and practice! By following these steps, real estate agents can give themselves an edge when trying to land new listings by showcasing their skillset while being professional at all times! Whether it's outlining goals upfront or providing case studies afterward, these steps will help ensure success during every single meeting with potential clients! Good luck out there!
Get Organized with These ⭐️⭐️⭐️⭐️⭐️ 5-Star Rated Favorites
Shop Agent & Broker Favorites
Become a Better Real Estate Marketer One Monday at a Time with Marketing Mondays! Sign Up Now!