A Step by Step Guide to Getting Your Real Estate License in North Carolina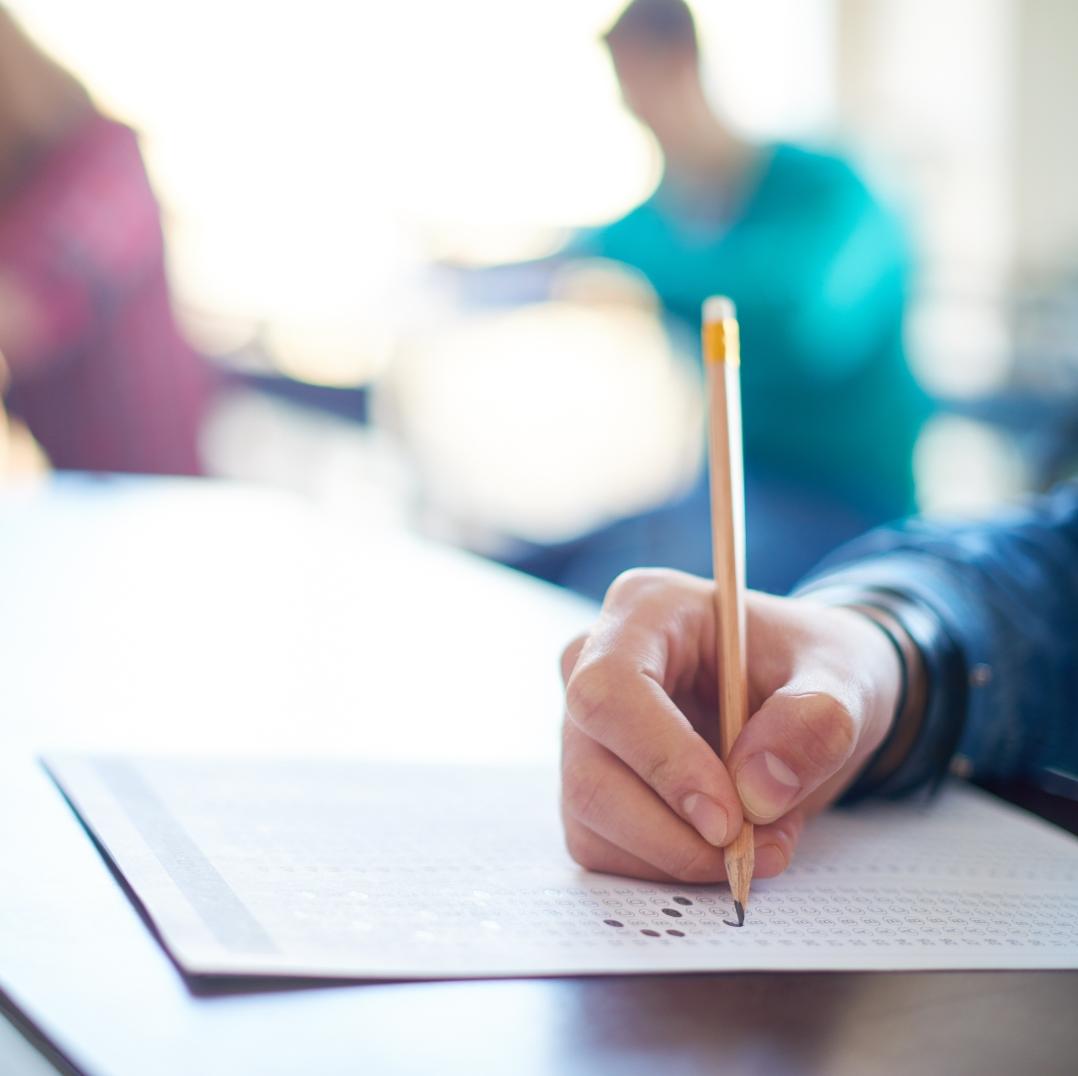 Becoming a real estate agent is an exciting and rewarding journey, but it can also be intimidating if you don't know where to start. If you're considering getting your real estate license in the state of North Carolina, this step-by-step guide will provide the information you need to get started. With the right guidance and preparation, becoming a licensed real estate agent in NC is achievable in just a few simple steps!
Step 1: Meet the Prerequisites
In order to become a real estate agent in North Carolina, you must meet certain prerequisites before applying for your license. These include being at least 18 years old, having a high school diploma or equivalent, submitting fingerprints for a criminal background check, and completing an approved pre-license education course. You can find approved courses offered by various schools and organizations online or by contacting your local real estate commission office.
Step 2: Take the Exam
Once you have completed your pre-license education course, the next step is to take the exam administered by the North Carolina Real Estate Commission (NCREC). The exam consists of two parts—a national section and a state section—and each part must be successfully completed in order to receive your license. The national portion of the exam tests knowledge on topics such as contracts, finance, fair housing laws, and other basics that are applicable across all states. The state portion covers specific rules and regulations related to real estate transactions in North Carolina. The entire test takes about three hours so make sure you arrive early with all necessary materials (e.g., driver's license) and plenty of snacks!
Plan out your Expenses and Marketing Plan with our Award Winning Planner >>>>>>
Step 3: Apply for Your License 
Once you have passed both sections of the exam (congratulations!), you are eligible to submit an application for your license along with any required paperwork (e.g., background check). After receiving your application and verifying that all requirements have been met, NCREC will issue your license within 15 days or less! It's important to note that once issued, licensure is valid for two years; however it may be renewed after that time period has expired as long as all criteria are still met.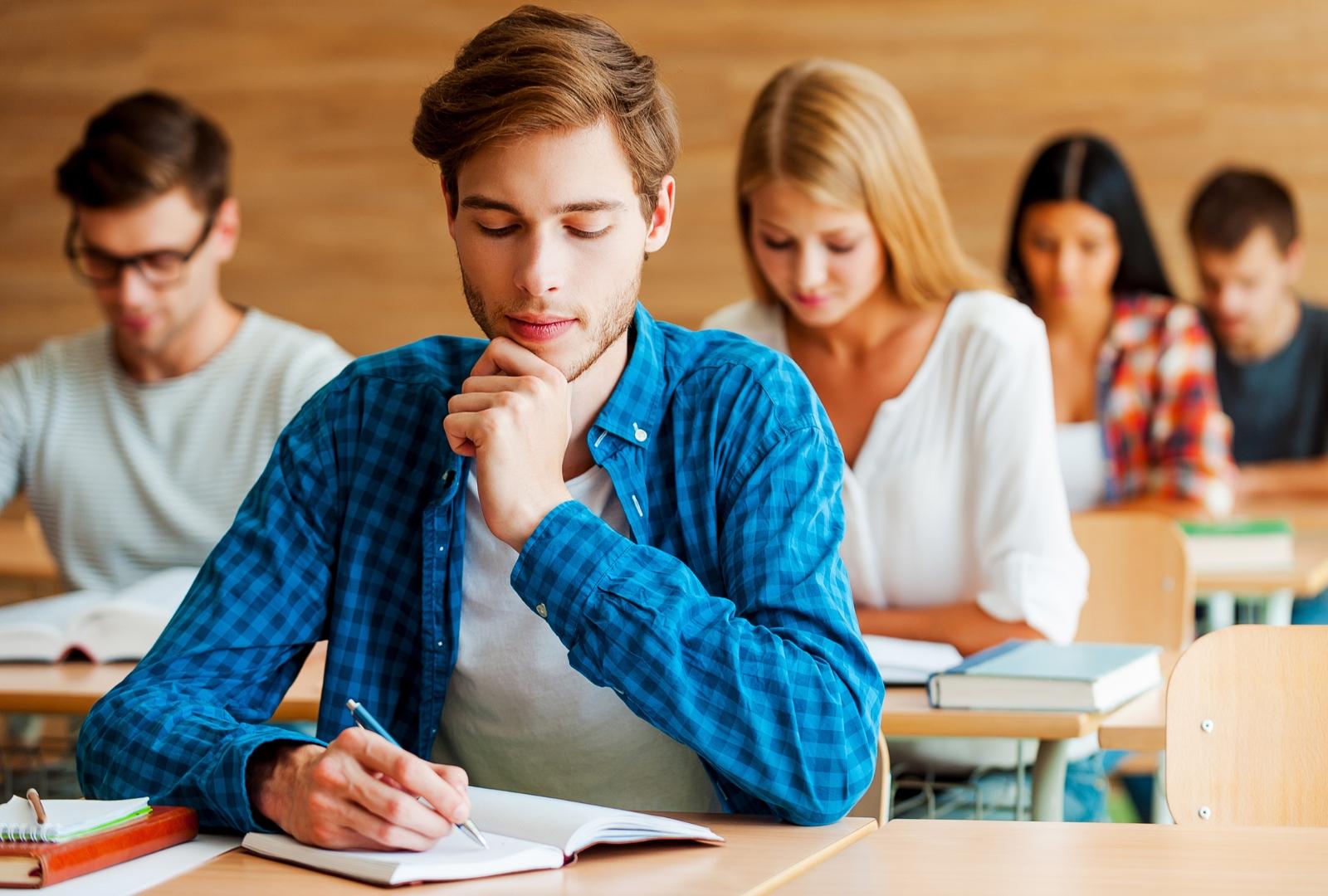 WANT 100+ HOURS OF FREE EDUCATION FOR REAL ESTATE AGENTS CLICK HERE >>>
Getting your real estate license in North Carolina doesn't have to be overwhelming if you're prepared! By following this step-by-step guide and working with knowledgeable professionals who understand what it takes to become an effective realtor in NC, aspiring agents can easily navigate through the process of obtaining their license with confidence. So don't wait another minute—start planning today for success tomorrow! Good luck!
Get Organized with These ⭐️⭐️⭐️⭐️⭐️ 5-Star Rated Favorites
Shop Agent & Broker Favorites
Become a Better Real Estate Marketer One Monday at a Time with Marketing Mondays! Sign Up Now!