How to Host an Open House That Will Lead to More Business 
An open house is one of the best tools a real estate agent can use to increase their business. After all, it's an opportunity to show off your listing and get potential buyers through the door. But how do you make sure that your open house will be successful? Here are some tips on how to host a successful open house that will lead to more business!
Create a Buzz 
Before your open house, create some buzz about it. You can start by using social media platforms like Facebook, Instagram and Twitter. Post pictures of the property and invite people to come take a look! Additionally, you should also send out postcards or flyers in the neighborhood inviting people who may be interested in buying the property or simply curious about what is on the market. 
Pro tip: Door knocking campaign to help promote yourself and your property to the neighbors.
Step-up your open house game with our Mega Open House Action Plan >>>>>>
Prepare for Visitors 
Once you have created some interest in the property, it's time to prepare for your visitors. Make sure everything is tidy and ready for viewing by potential buyers. This includes making sure all rooms are clean, furniture is arranged nicely, and any repairs have been taken care of before someone arrives. Additionally, make sure you have pamphlets of information available for those who are interested in learning more about the property they are visiting. 
Pro Tips: Coffee and Snacks go a long way!
Focus on Customer Service 
When someone arrives at your open house, make sure they feel welcome! Greet them with a friendly smile and offer assistance if they need it. Be prepared to answer any questions they may have so that they will leave feeling informed and satisfied. Additionally, be willing to negotiate on price if necessary – this could be just what's needed to close a deal! 
Pro Tip: Make sure you have a sign up process. Getting a phone number, email and address could be gold! Remember the fortune is in the follow up and relationship.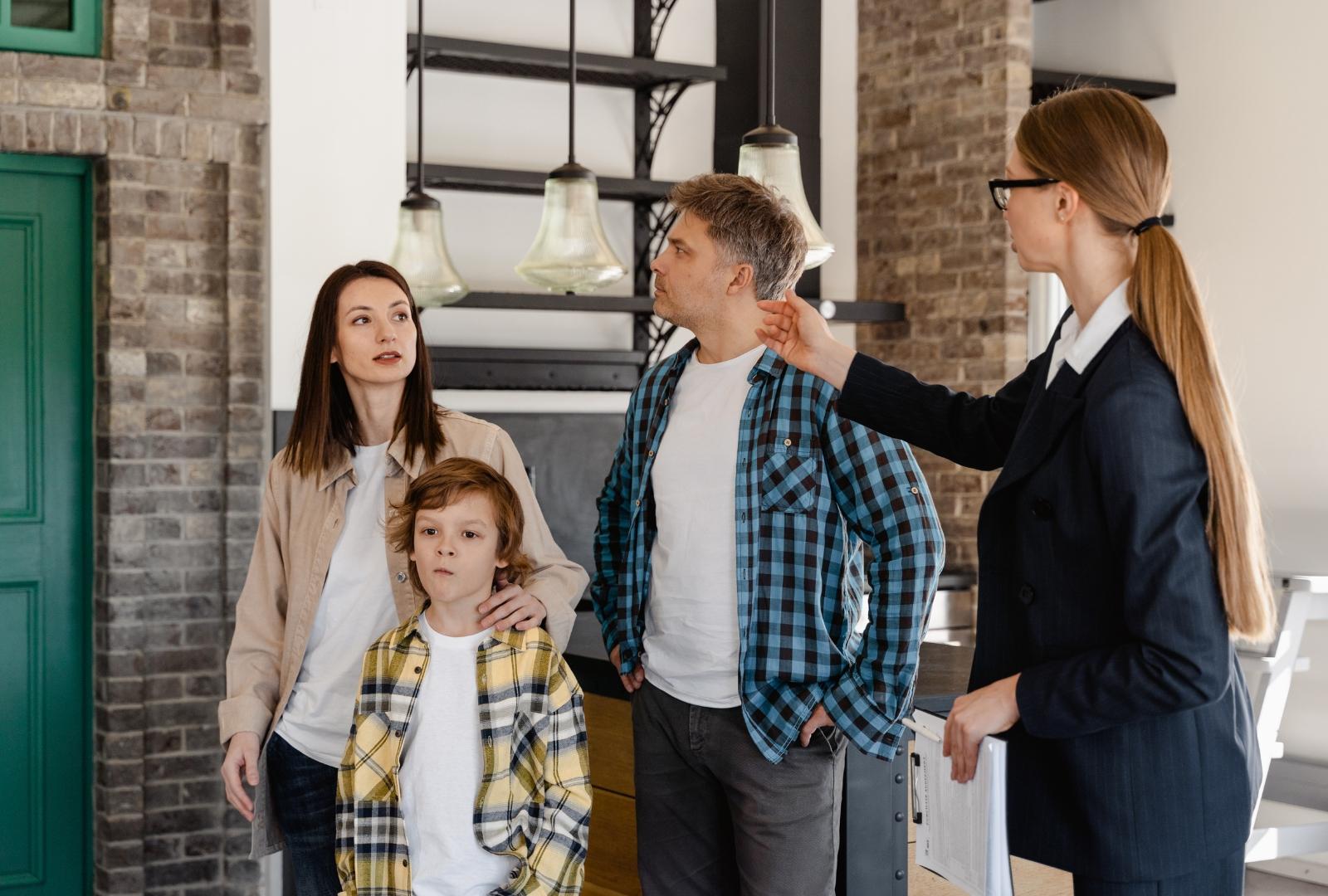 WANT 100+ HOURS OF FREE EDUCATION FOR REAL ESTATE AGENTS CLICK HERE >>>
An open house can be a great way for real estate agents to increase their business opportunities. To ensure success, focus on creating buzz around your event beforehand; prepare for visitors; and provide excellent customer service when guests arrive at your open house. By following these tips, you'll be well on your way towards hosting an amazing event that leads directly to more business opportunities!
Get Organized with These ⭐️⭐️⭐️⭐️⭐️ 5-Star Rated Favorites
Shop Agent & Broker Favorites
Become a Better Real Estate Marketer One Monday at a Time with Marketing Mondays! Sign Up Now!