Tax Time Tips: How to Maximize Your Write-Offs as a Real Estate Agent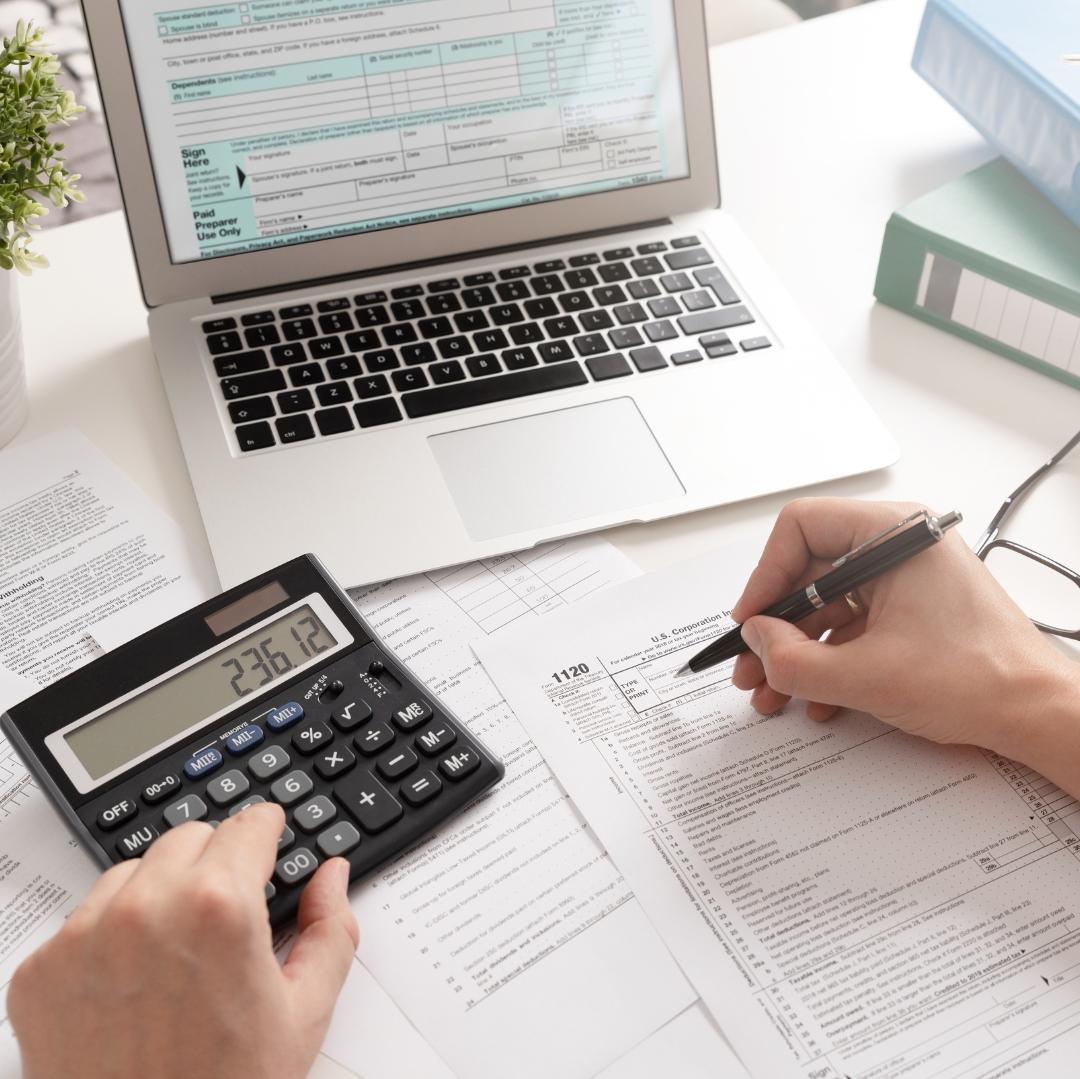 As real estate agents, you know how important it is to maximize your write-offs at tax time. After all, the more deductions you have, the less taxes you have to pay! But don't worry if you're not sure where to start. We've got three easy tips on how to make sure you're taking full advantage of all the write-offs available to real estate agents. Read on for some helpful tax advice! 
1. Deduct Your Professional Expenses
Did you know that as a real estate agent, you can deduct expenses that are related to running your business? This includes office supplies, marketing materials, advertising expenses, and any dues or fees associated with your real estate license. You can even deduct mileage expenses for travel related to your job! Keep track of all these expenses throughout the year so that when tax season rolls around, it will be much easier for you to take full advantage of these deductions.
2. Take Advantage of Home Office Deductions
If you use part of your home exclusively for conducting business—such as an office or workspace—you may be able to deduct certain home office expenses from your taxes. This includes painting or decorating costs associated with creating this dedicated space in your house as well as utilities and insurance premiums that are specific to this area of the home. Just make sure that this space is used exclusively for work; otherwise, it won't qualify for the deduction! 
Plan out your Expenses and Marketing Plan with our Award Winning Planner >>>>>>
3. Don't Forget About Retirement Contributions 
As a real estate agent, there are several retirement plans available that allow you to save money while also receiving significant tax deductions. If you set up a Simplified Employee Pension (SEP) plan or Individual Retirement Account (IRA), contributions made during the year are typically deductible from your taxes—and they can add up quickly! So don't forget to take advantage of these retirement savings plans when filing your taxes; they could mean big savings in the long run!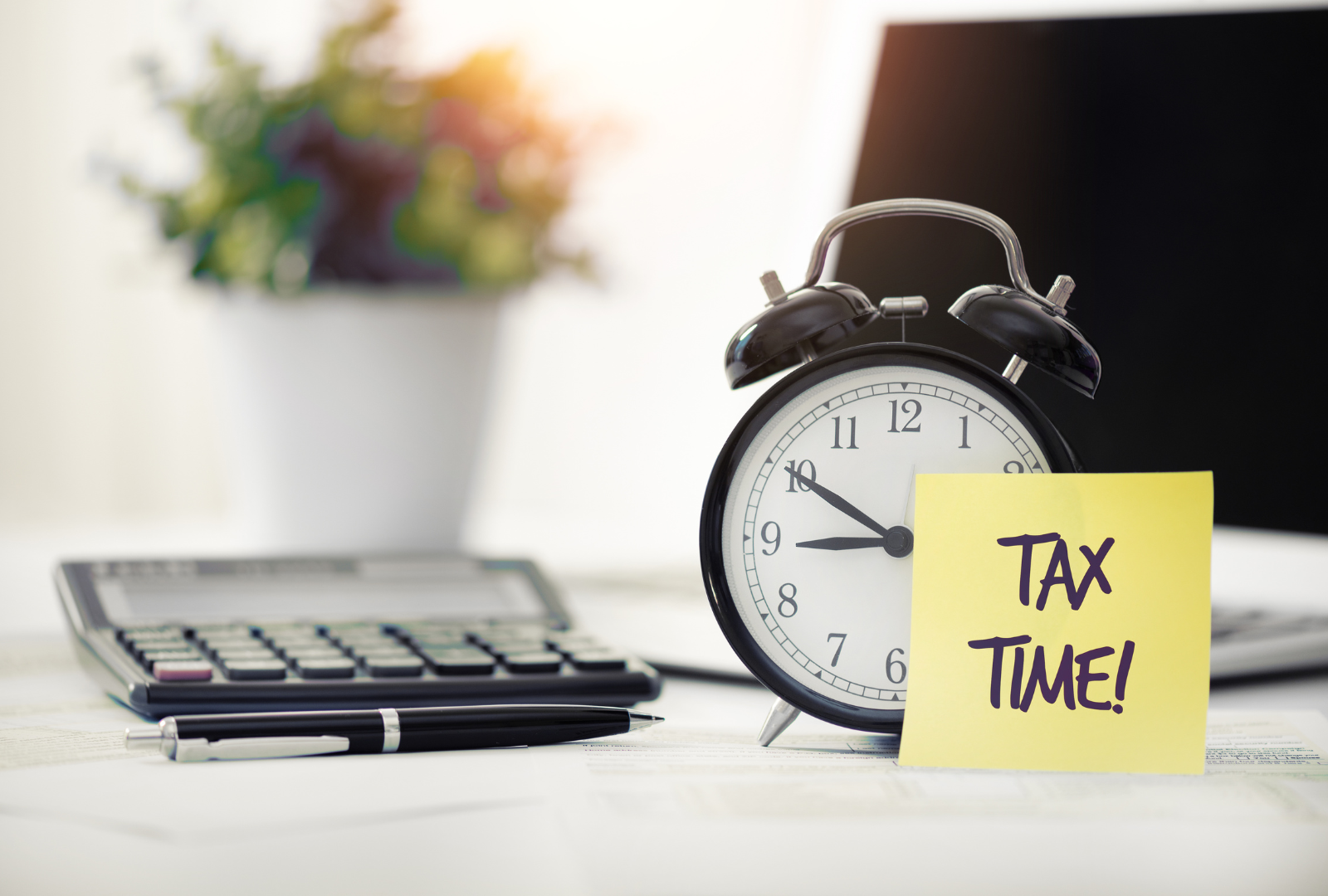 WANT 100+ HOURS OF FREE EDUCATION FOR REAL ESTATE AGENTS CLICK HERE >>>
Taxes can be tricky for anyone - let alone for busy real estate agents who have their hands full with work and other commitments! But with these three easy tips on how to maximize write-offs during tax time, hopefully filing will be a little less daunting this year. From deducting professional expenses and taking advantage of home office deductions, to contributing toward retirement plans like SEPs and IRAs - there are plenty of ways for real estate agents make sure they get every penny back come tax season! Good luck out there - happy filing!
Get Organized with These ⭐️⭐️⭐️⭐️⭐️ 5-Star Rated Favorites
Shop Agent & Broker Favorites
Become a Better Real Estate Marketer One Monday at a Time with Marketing Mondays! Sign Up Now!