Unlocking the Benefits of Credit Cards for Real Estate Agents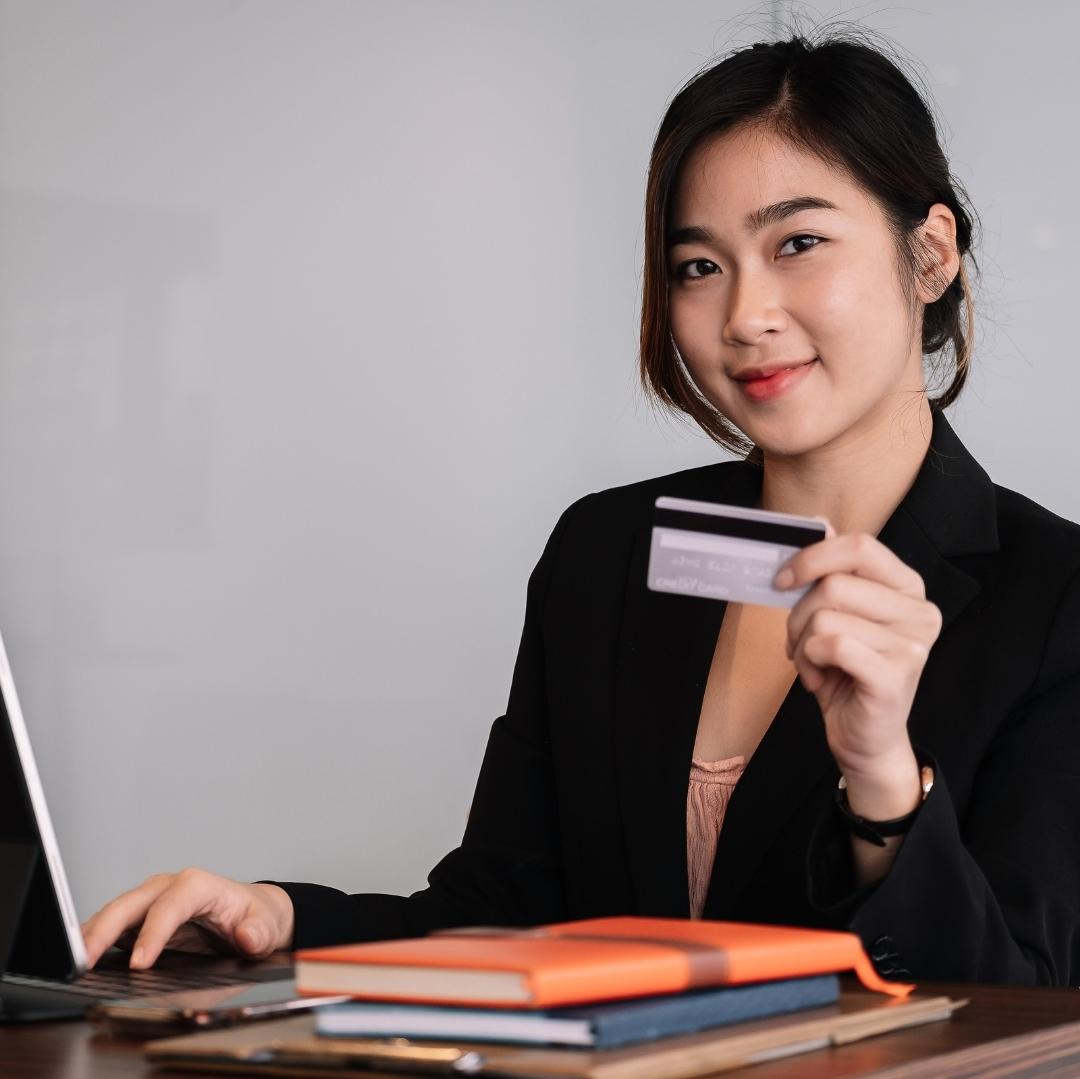 As a real estate agent, you know that it pays to be savvy about your finances. You need to make sure you're getting the most bang for your buck. One way to do that is by utilizing credit cards wisely. Here are three ways real estate agents can maximize credit cards and get more out of their financial investments.
1. Utilize Cash Back Rewards Programs
Many credit cards offer cash back rewards programs that allow cardholders to earn points or cash back on their purchases. As a real estate agent, this could be incredibly beneficial because you likely have quite a few expenses associated with running your business. If you can maximize the rewards program on the credit card(s) you're using, you could be racking up some serious savings over time!
2. Take Advantage of Travel Perks
Are there some long distance trips in your future? Some credit cards come with travel perks like free checked bags and airport lounge access that can make travel easier and save you money in the process. Be sure to check out what benefits come with any card before signing up so you can make sure it aligns with how you plan to use it. 
Plan out your Expenses and Marketing Plan with our Award Winning Planner >>>>>>
3. Take Advantage of Bonus Offers
Many credit card companies offer bonus offers when signing up for a new card or meeting certain spending thresholds during promotional periods. These bonuses typically come in the form of statement credits, miles, or points and can be extremely valuable if used properly! Keep an eye out for any bonus offers available so that you don't miss out on any potential savings opportunities.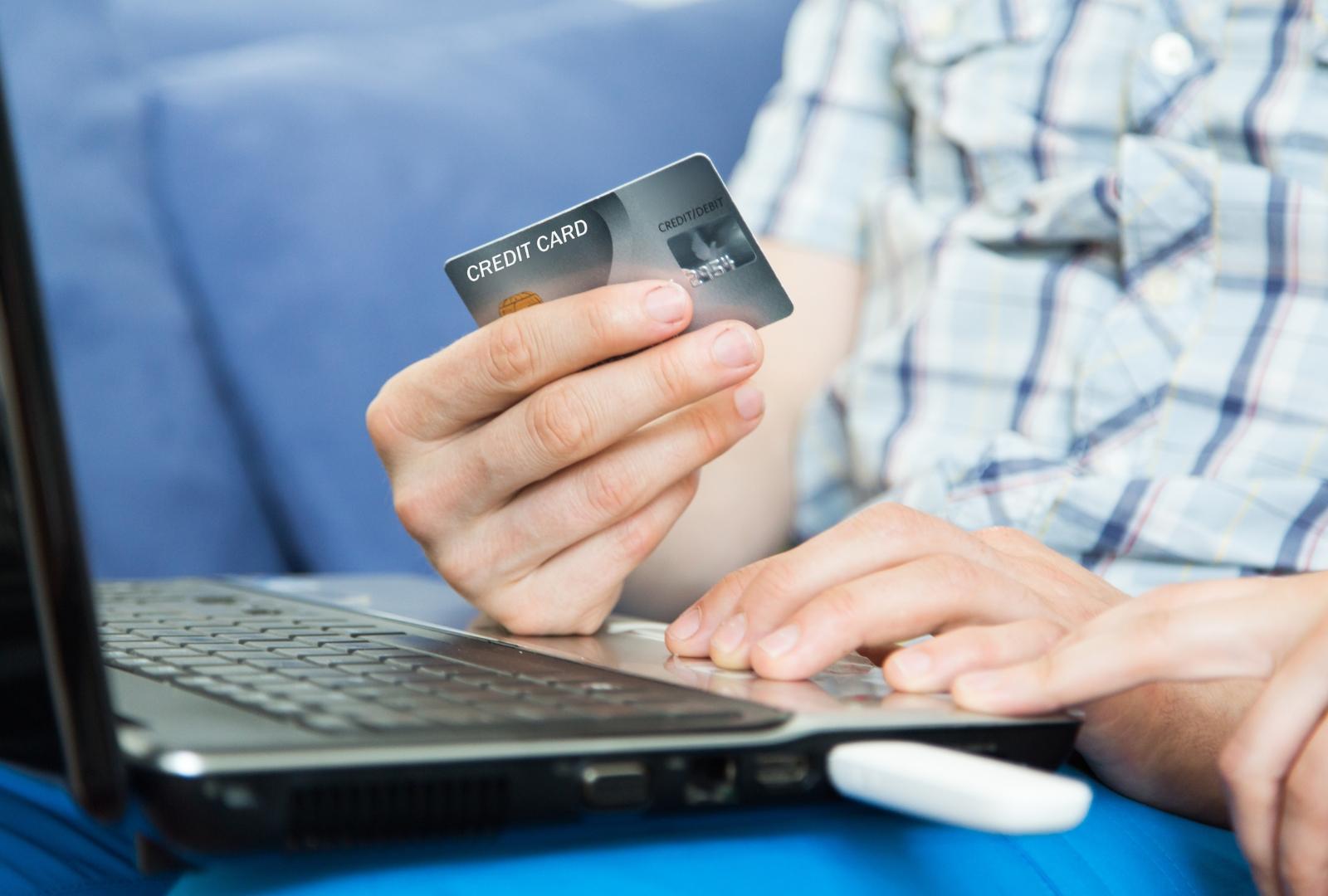 WANT 100+ HOURS OF FREE EDUCATION FOR REAL ESTATE AGENTS CLICK HERE >>>
Using credit cards wisely is essential for maximizing financial gains as a real estate agent. From cash back rewards programs to travel perks and bonus offers, there are plenty of ways to unlock the benefits of utilizing credit cards in your business endeavors—all while saving money! Taking advantage of these opportunities can help ensure that your hard-earned dollars go further and help set yourself up for success down the road!
Get Organized with These ⭐️⭐️⭐️⭐️⭐️ 5-Star Rated Favorites
Shop Agent & Broker Favorites
Become a Better Real Estate Marketer One Monday at a Time with Marketing Mondays! Sign Up Now!