What Real Estate Agents Get Wrong With Email Marketing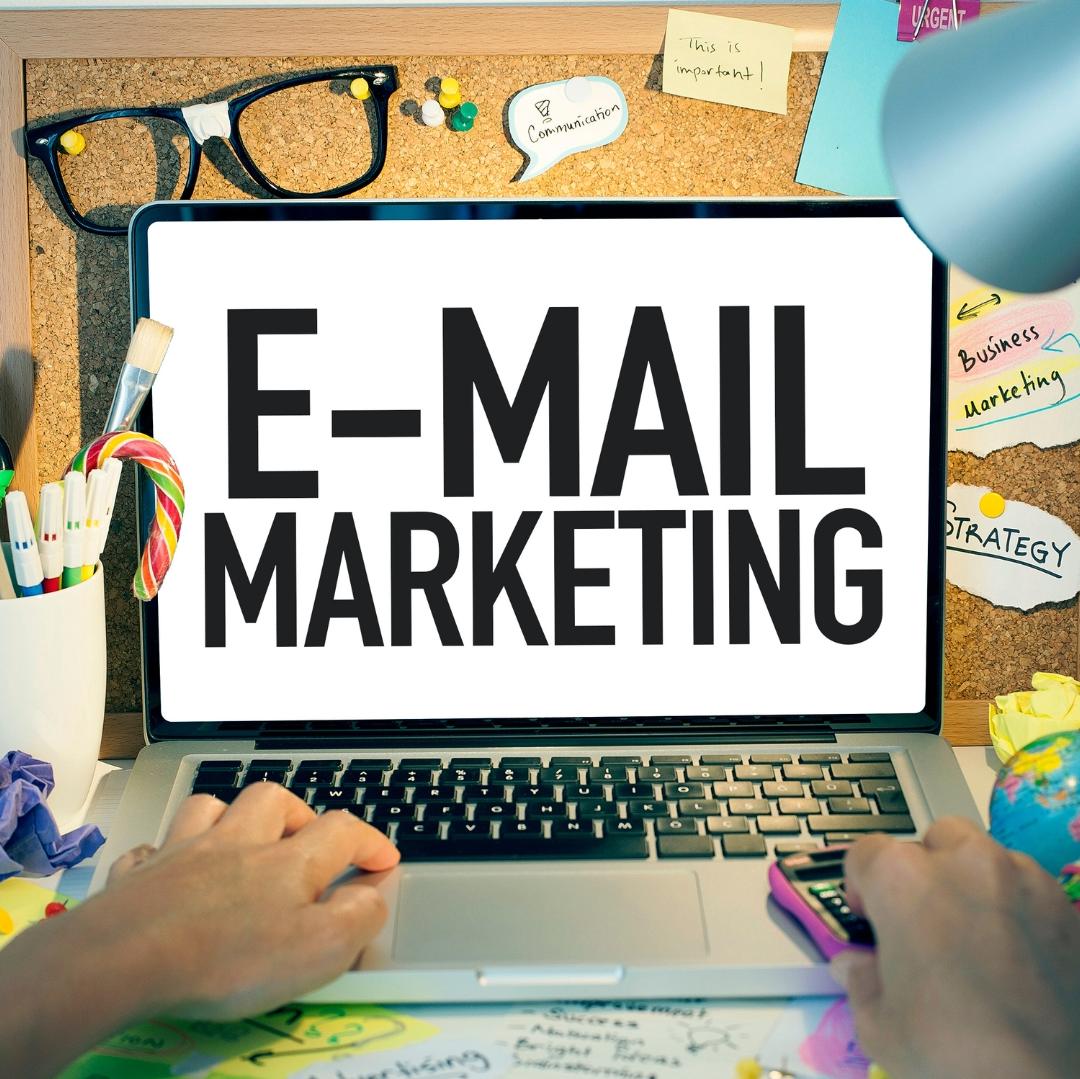 Email marketing is a powerful communication tool for real estate agents. It helps you stay connected with clients, promote new listings, and reach out to potential buyers. However, it has to be done right or you can end up doing more harm than good. Here are the top four biggest mistakes that real estate agents make with email marketing and how to avoid them.
1) Not Setting Goals:
Before you can send an effective email marketing campaign, you need to know what your goals are. Are you looking to increase brand awareness? Generate leads? Increase sales? Knowing your objectives will help you craft a targeted message that resonates with your audience.
2) Overlooking Analytics:
After you send out an email marketing campaign, it's important to track the results so you can determine if it was successful or not. You should be monitoring things like open rates, click-through rates, and conversions. This will give you insight into what's working and what needs improvement so that you can make necessary changes going forward.
3) Not Personalizing Messages:
People appreciate when they feel like they're being spoken to directly instead of as just another name on a list. Take the time to personalize your emails by using their first name in the subject line and adding relevant content based on their interests or past purchases. This will let them know that their business is appreciated and valued.
4) Not Testing Before Sending:
When sending out an email campaign, it's important to test it first before setting it live. Test different variations of the message, such as subject lines, images and copy, to see which ones perform best before sending it out to your full list of contacts. This way, you'll ensure your messages are optimized for success from start to finish.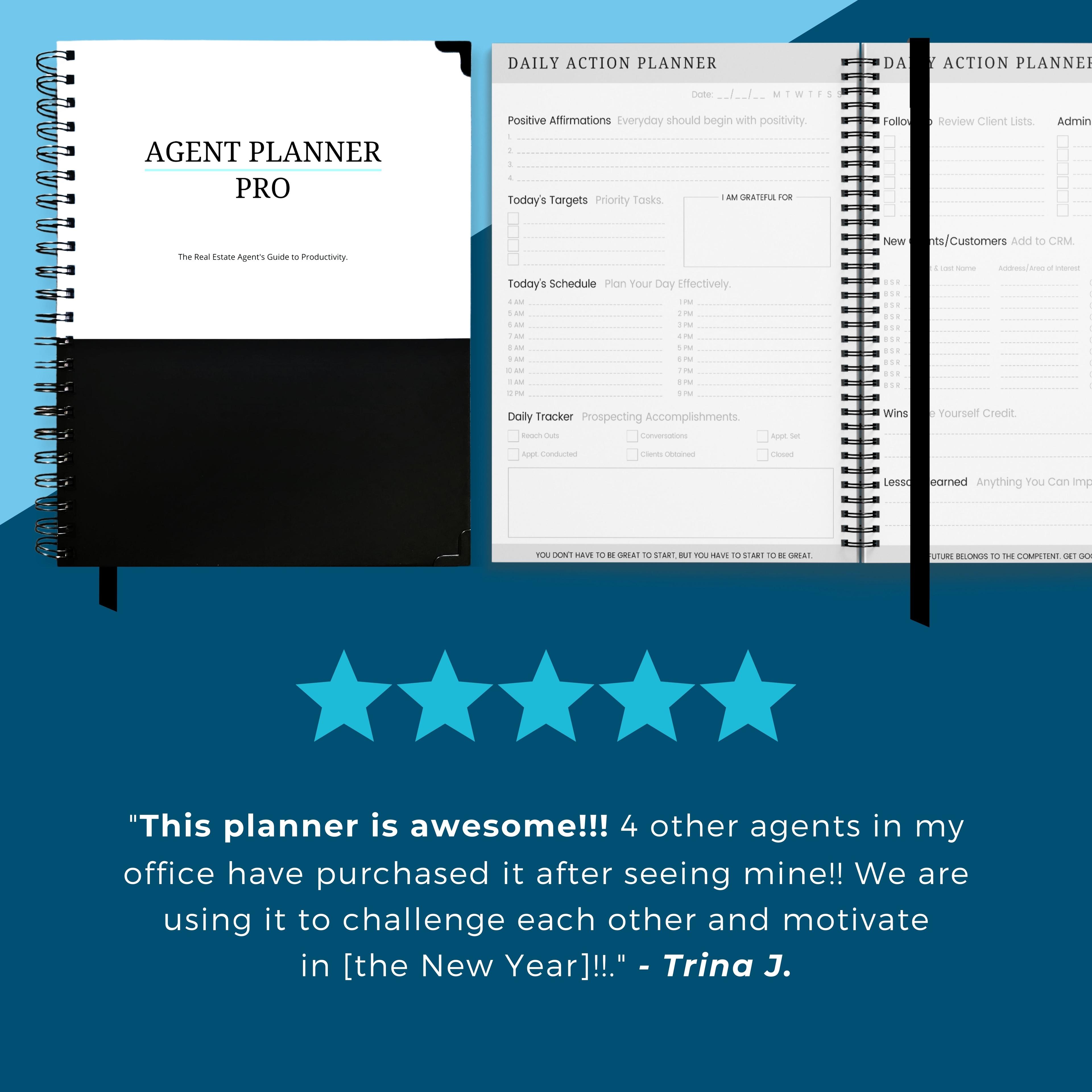 WANT 100+ HOURS OF FREE EDUCATION FOR REAL ESTATE AGENTS CLICK HERE >>>
Email marketing is a great way for real estate agents to connect with clients and promote new listings in an efficient manner. But if done wrong, it can do more harm than good for your business's reputation. By avoiding these common mistakes—setting goals ahead of time, leveraging analytics after campaigns are sent out, personalizing messages where appropriate; and testing before launching—you'll be well on your way towards creating successful email campaigns that get results!
Get Organized with These ⭐️⭐️⭐️⭐️⭐️ 5-Star Rated Favorites
Shop Agent & Broker Favorites
Become a Better Real Estate Marketer One Monday at a Time with Marketing Mondays! Sign Up Now!