Attracting Clients Online: A Real Estate Agent's Guide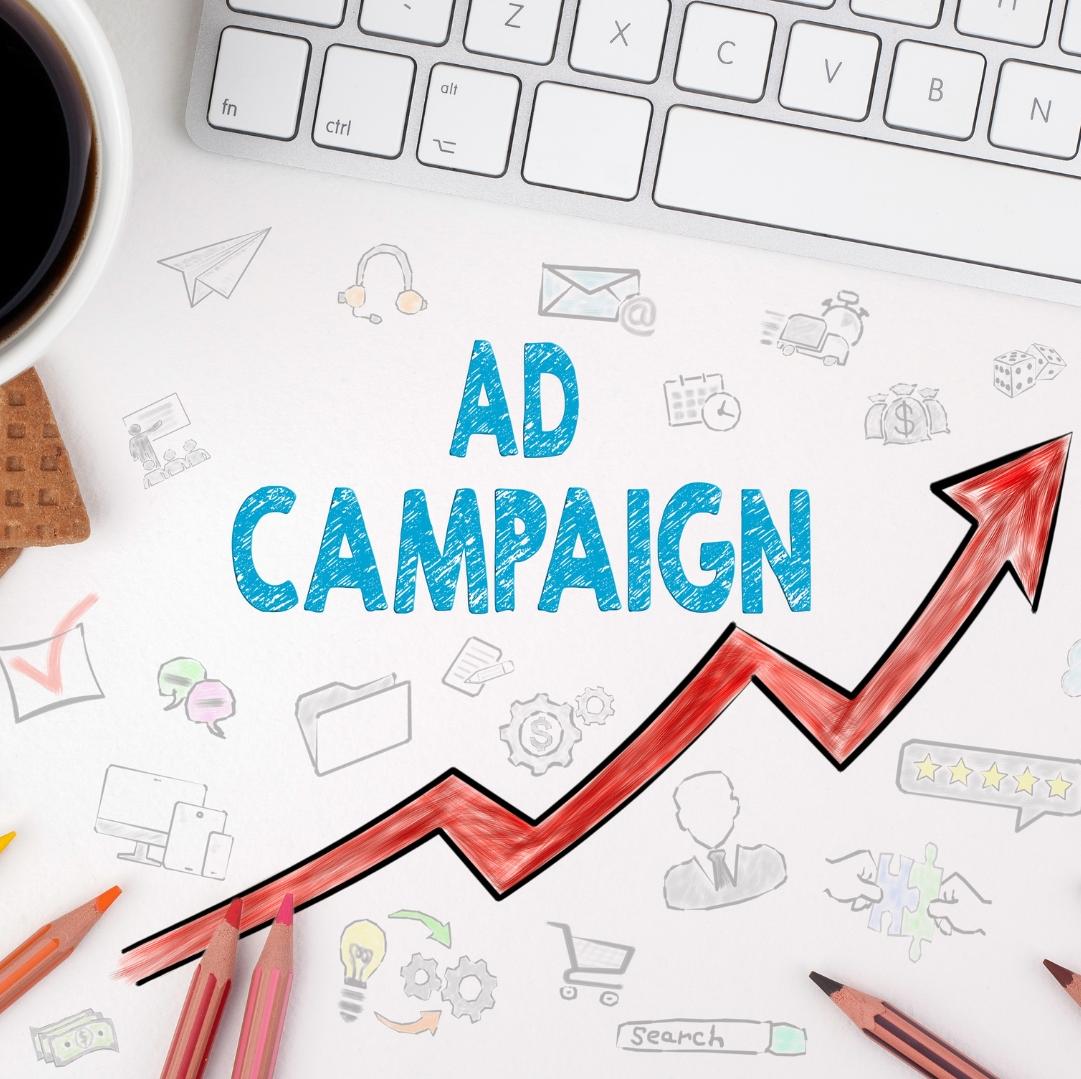 If you're a real estate agent, then you know how important it is to generate leads and attract new clients. In today's digital age, this means having an online presence that stands out from the competition. It can be intimidating for those who aren't tech-savvy, but there are plenty of simple steps you can take to get more leads online. Let's take a look at some of the best strategies for real estate agents looking to increase their online presence. 
Social Media Ads and Posts
A great way to generate leads is through social media campaigns and ads. Start by creating an account on all the major social media platforms—Facebook, Twitter, Instagram, etc.—and create high-quality content that will engage your potential customers. You can also utilize paid ads on these platforms to further target specific demographics and reach even more people with your message.
Google Ads & SEO 
Another effective way to draw attention to your business is through Google Ads. Google Ads allows you to bid on certain keywords related to real estate topics so that your website appears at the top of search engine results when someone searches for one of those terms. Additionally, optimizing your website for certain keywords (known as SEO) will help ensure that it shows up in organic search results as well. This can be a great way to increase visibility and draw potential customers in. 
Plan out your Expenses and Marketing Plan with our Award Winning Planner >>>>>>
Content Marketing & Blogging 
Content marketing is another powerful tool in attracting new clients online. By blogging regularly about relevant topics in the industry, you can become seen as an authority on real estate and build trust with potential customers who come across your content online. Additionally, you can use content marketing as a way to showcase properties or developments you may be working on by creating videos or photos that highlight the features of each listing. This has the added bonus of being able to share this content with other social media platforms like Facebook and Twitter as well, helping spread your message even further!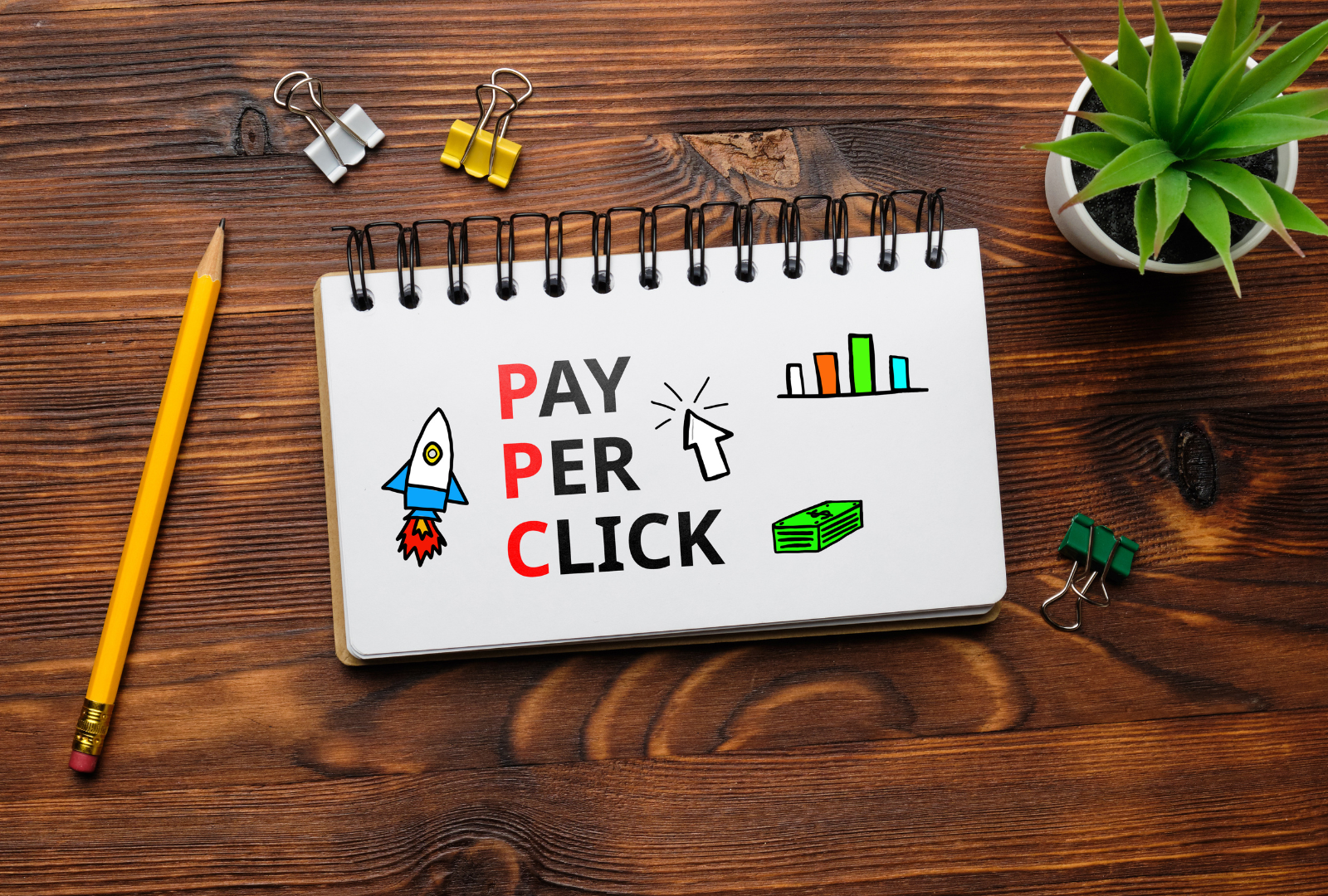 WANT 100+ HOURS OF FREE EDUCATION FOR REAL ESTATE AGENTS CLICK HERE >>>
With these tips in mind, becoming an expert at generating leads online should be a breeze! From utilizing social media campaigns and ads to leveraging Google Ads & SEO and creating engaging content via blogging or video production, there are many ways real estate agents can increase their visibility online and attract more clients than ever before! So what are you waiting for? Start building your digital presence today!
Get Organized with These ⭐️⭐️⭐️⭐️⭐️ 5-Star Rated Favorites
Shop Agent & Broker Favorites
Become a Better Real Estate Marketer One Monday at a Time with Marketing Mondays! Sign Up Now!