Get Your Real Estate License in New York: The 3-Step Guide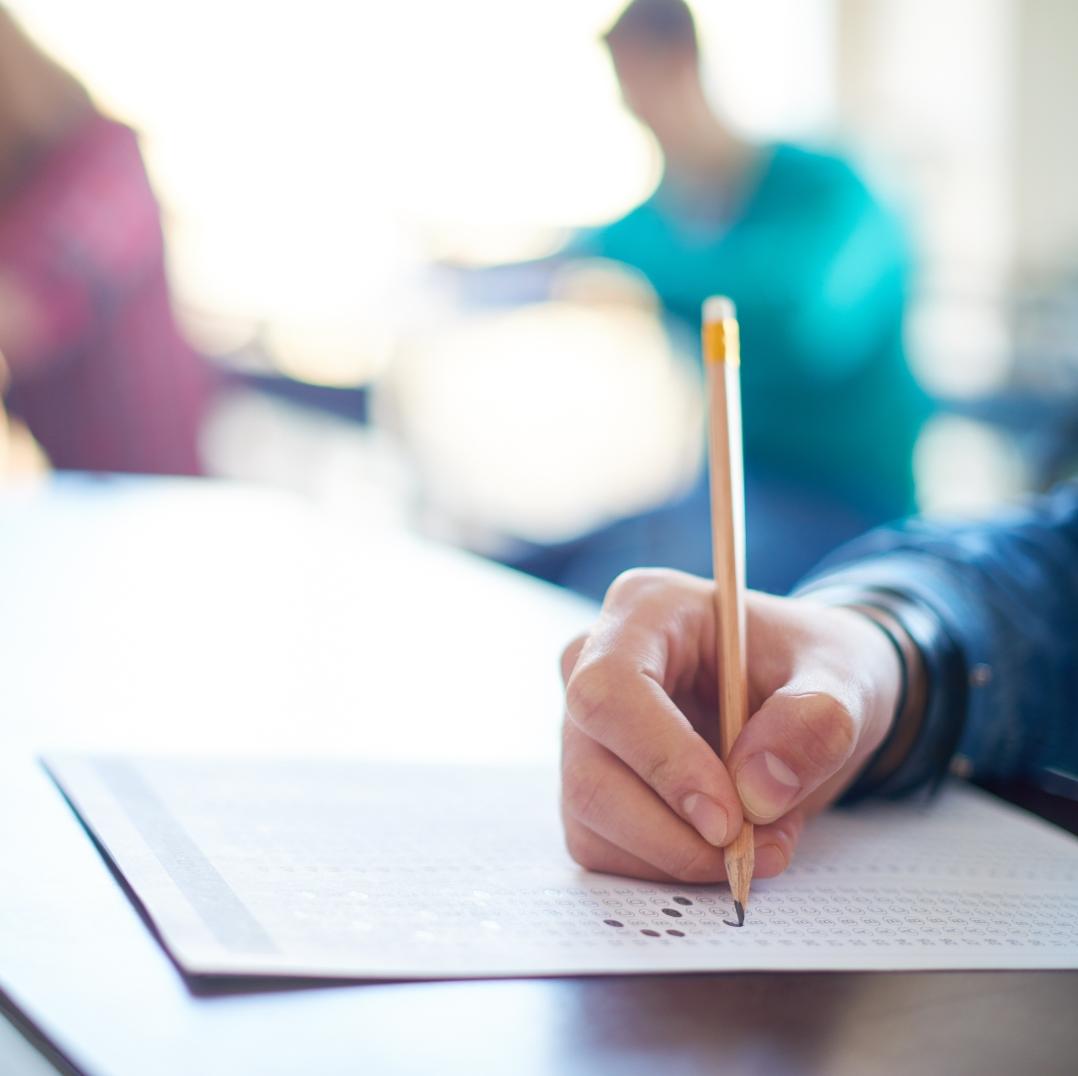 Ready to join the ranks of New York real estate agents? It's a big decision, and a lucrative one if you do it right. You'll need to know how to get your real estate license in order to make it happen. Don't worry—we've got you covered with this step-by-step guide on getting your license in the Empire State.
Step 1: Take a Pre-License Course
First things first, you'll need to take a pre-license course. These courses are usually offered at local colleges or universities and cover topics such as agency relationships, contract law, finance and more. They must be completed before you take the licensing exam and are typically 45 hours long. Make sure that whatever course you choose is approved by the Department of State so that it will be accepted for licensure purposes.
Step 2: Submit Your Application for Licensure
Once you have completed your pre-license course, you can submit your application for licensure with the Department of State online or in person. This application will include information about your education and experience, as well as any criminal convictions or other legal matters that could affect your eligibility for licensure. Once your application has been submitted, it will go through a review process and be either accepted or denied within 30 days.
Plan out your Expenses and Marketing Plan with our Award Winning Planner >>>>>>
Step 3: Pass the Exam
The next step is passing the licensing exam administered by Prometric Testing Solutions (PTS). PTS is an independent testing company that handles all of New York's real estate exams, including those for brokers and salespersons. The exam consists of 150 multiple choice questions covering topics such as contracts, leasing agreements and land use regulations, among others. In order to pass the exam, applicants must answer 75% of the questions correctly (113 questions). Once applicants have passed the exam they will receive their license from PTS within 10 business days.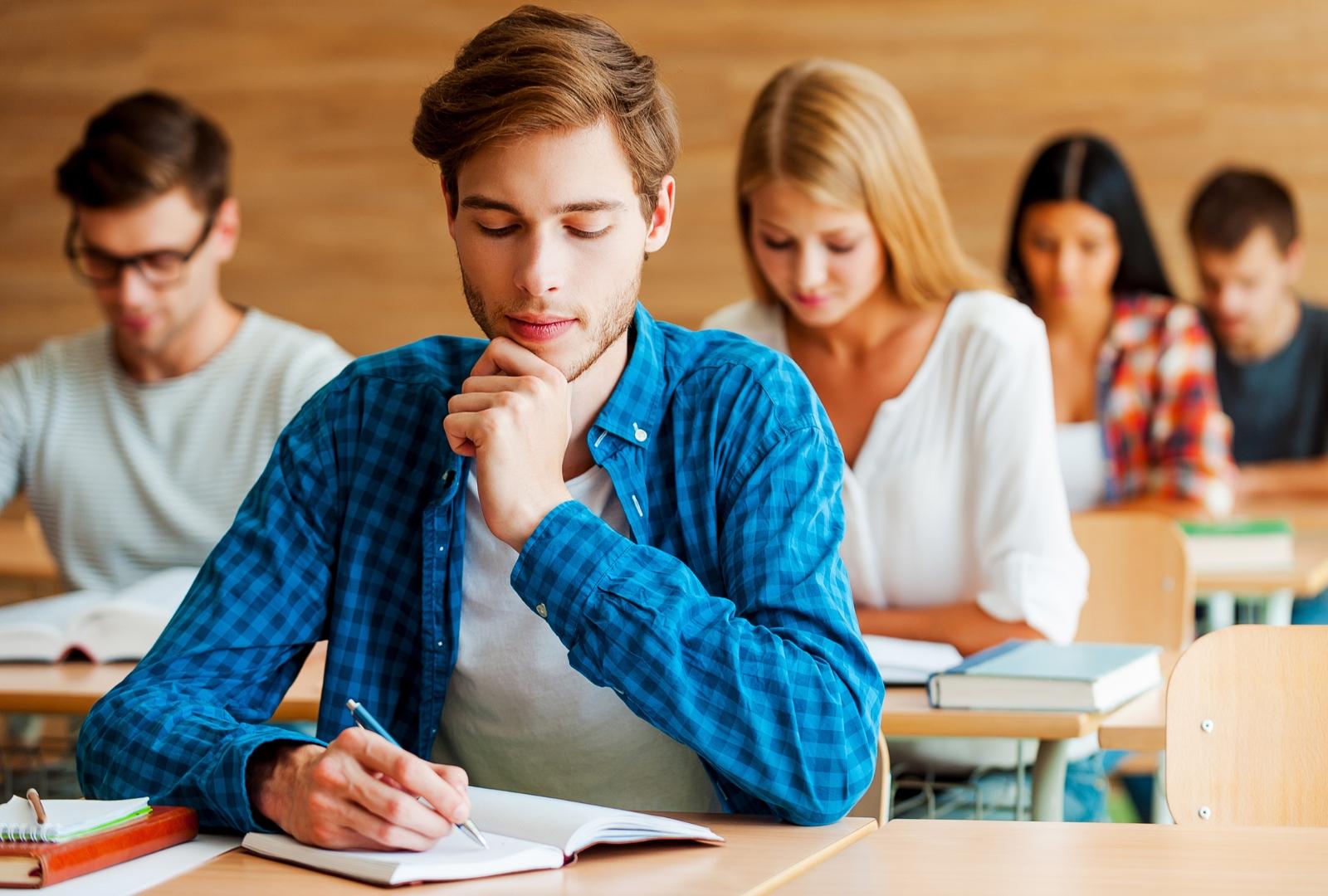 Get Organized with These ⭐️⭐️⭐️⭐️⭐️ 5-Star Rated Favorites
Shop Agent & Broker Favorites
Become a Better Real Estate Marketer One Monday at a Time with Marketing Mondays! Sign Up Now!